Moser Schneidsatz Star Blade – Ihr Garant für exakte Schnitte
Dieser Edelstahl- Vollmetallschneidsatz wird mit dem bewährten MOSER Know-How präzisionsgeschliffen und mit dem Superfinish veredelt. Das schafft optimale Voraussetzungen für beste Schneidergebnisse. Alle professionellen MOSER Netzhaarschneidemaschinen, Trimmer sowie 1853 titan sind mit Star Blade ausgerüstet.
Passend für folgende Moser Geräte
Übersicht Star Blade Schneidsätze

Blade Set 1584-7160 T-Blade

Professional 40 T-Blade. Ideal for close trimming, precise nexk and beard outlining and edging around the ears.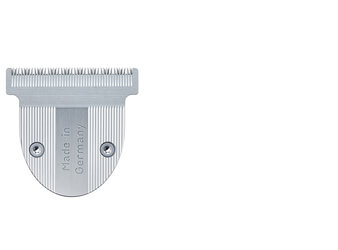 more
Blade set 1590-7000 Standard
Replacement blade set for type 1590/1591*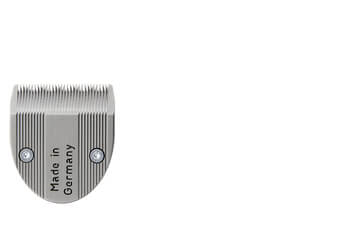 more
Blade set 1230-7710 Standard
Replacement blade set for type 1230*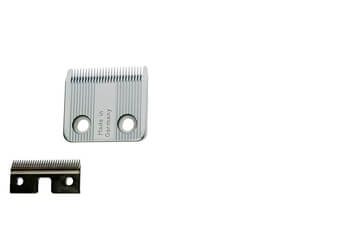 more