MOSER Learning Center
Welcome to the MOSER Learning Center! You have come to the right place if you want to find out more about our products or are simply looking for inspiration for new and creative cutting techniques. This portal includes maintenance videos, step-by-step guides and a lot more valuable information on the MOSER product range – from hair clippers to hairdryers.

You already own MOSER hair clippers and are interested in specific tips and tricks? Then you can select your appliance in the following drop-down field and we will display all product-related topics. From maintenance tips for your MOSER appliance to inspiring styles that were developed specifically for your hair clipper. Have fun browsing and good luck! Your MOSER team


Table of contents

You know exactly what you want? Then enter your topic into the search bar and get to the right content!

You already own a MOSER product and want to find out all about it? Then select your MOSER product from the drop-down menu and display the related articles.
Tips & Tricks for Care
If a hairdresser wants to enjoy his/her (usually expensively acquired) hair clipper for a long time, the correct care of the blade set is of utmost importance. Why? If the blade set is regularly cleaned and well looked after, the operating life and high-quality cutting performance are both significantly prolonged – and that will save you money!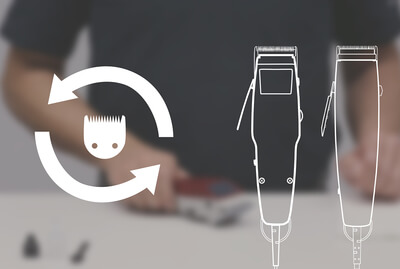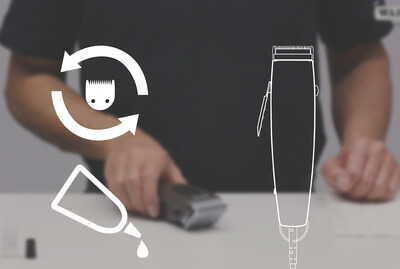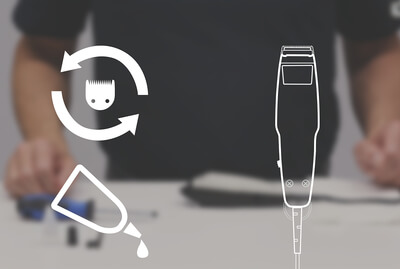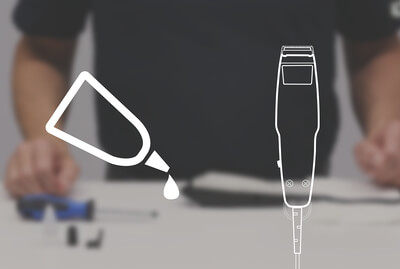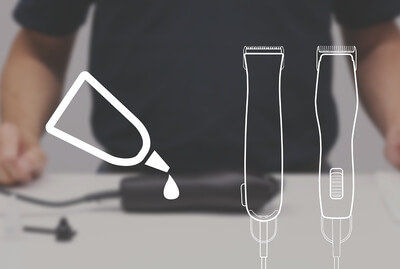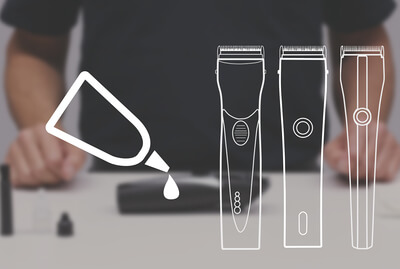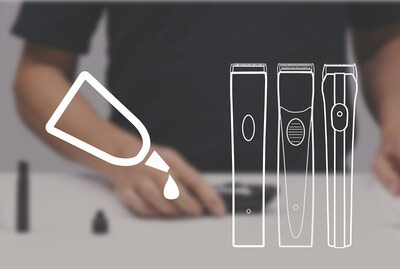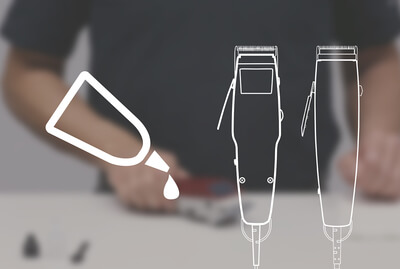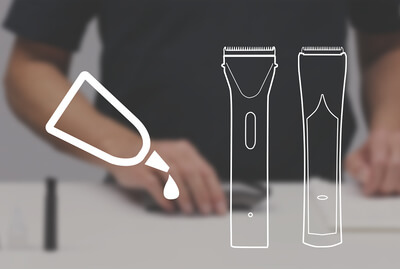 Step-by-Steps
You are looking for a new creative challenge? Then take a look at some of our step-by-step guides! MOSER is continuously creating new looks for hair clippers. These styles are guided by the latest trends and are compiled in cooperation with the world's best hairdressers and barbers.
And if we inspire you, then you can take your expertise to a whole new level by attending one of our seminars. You can find the dates here:
Seminar calendar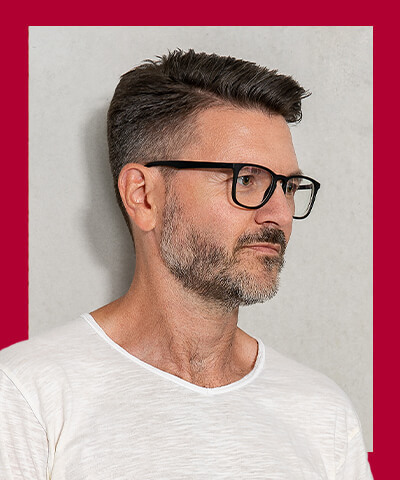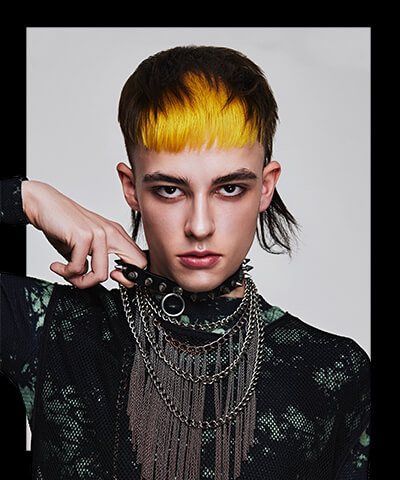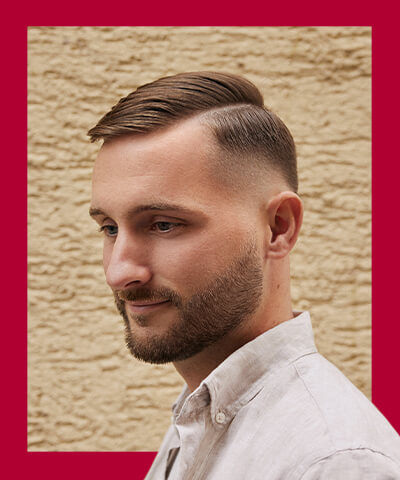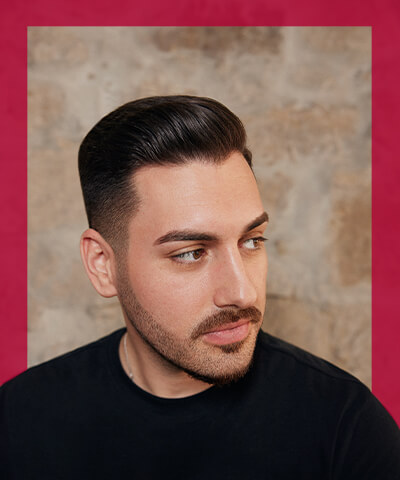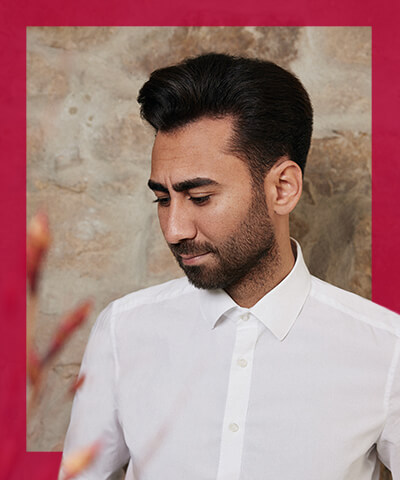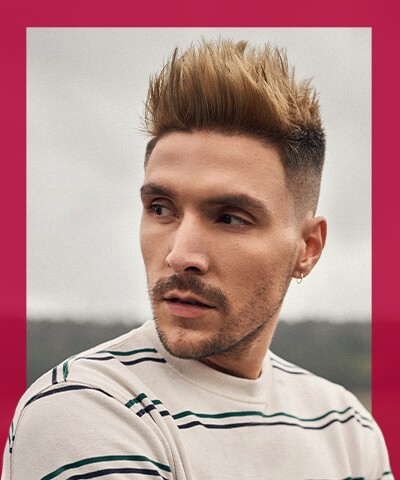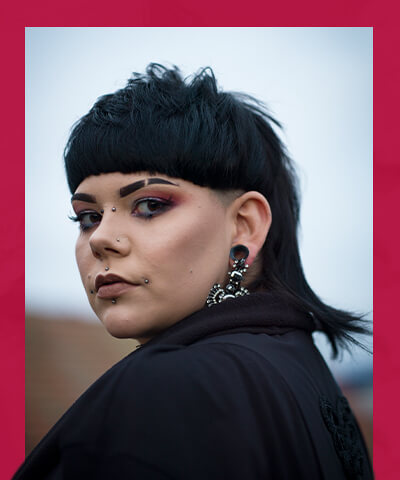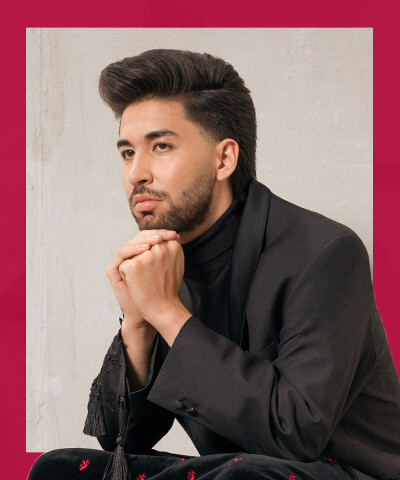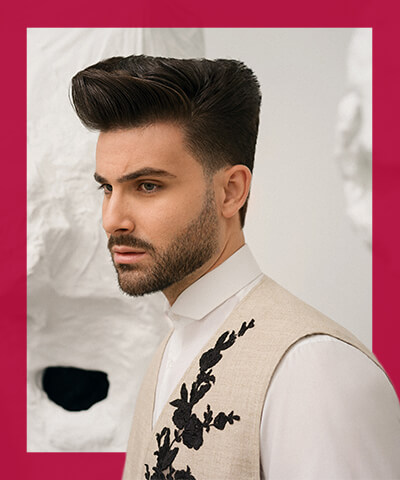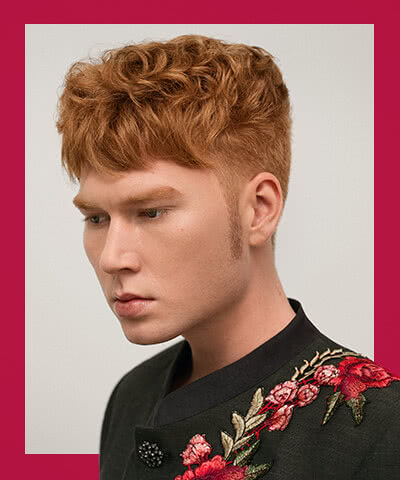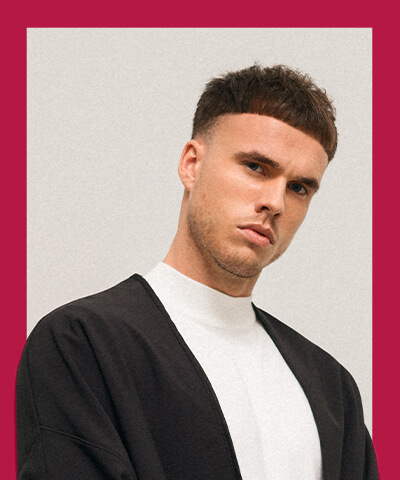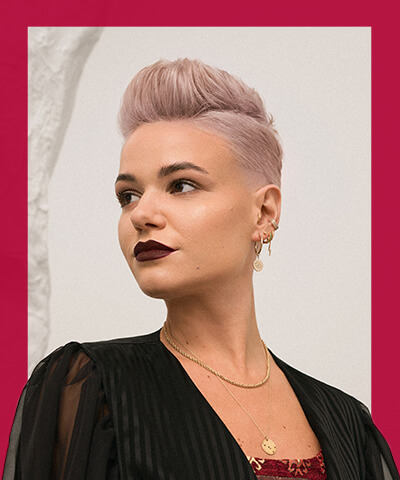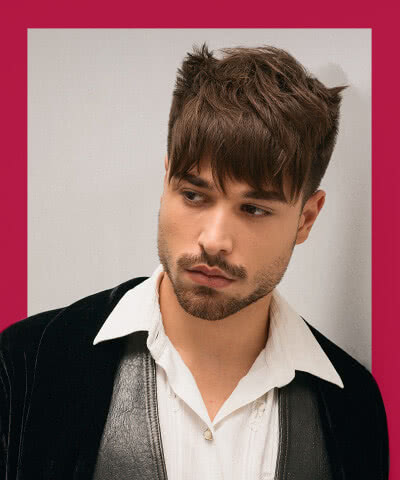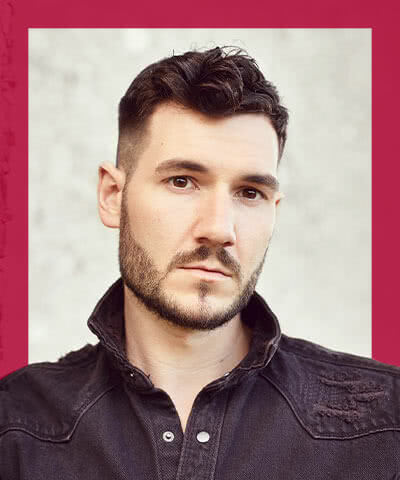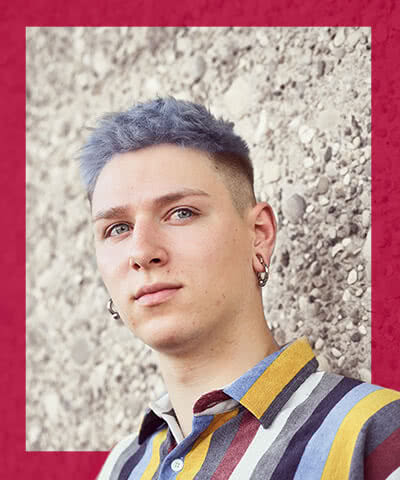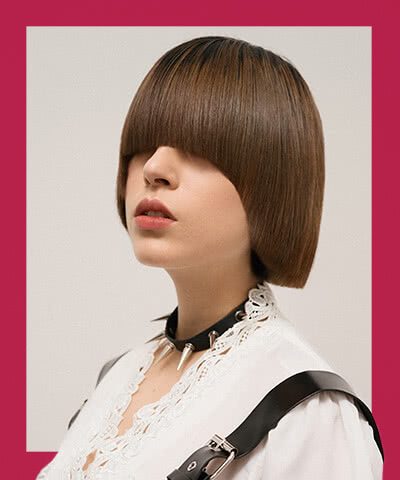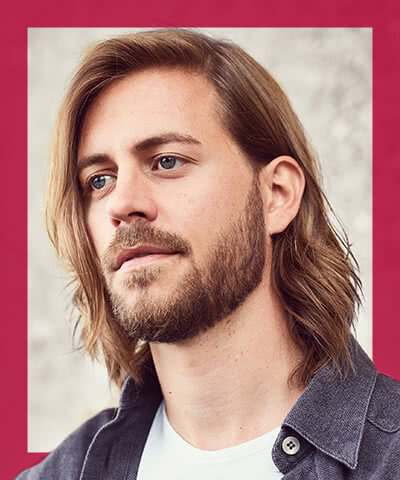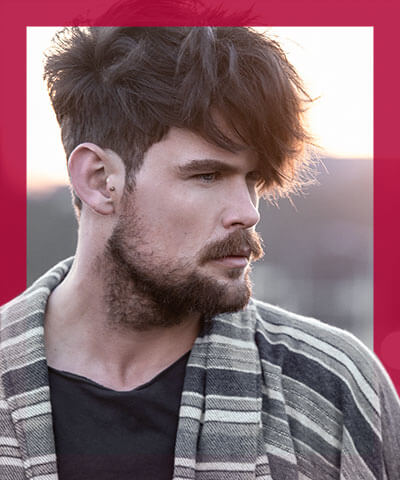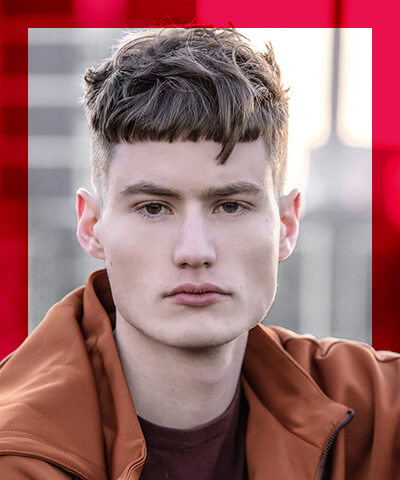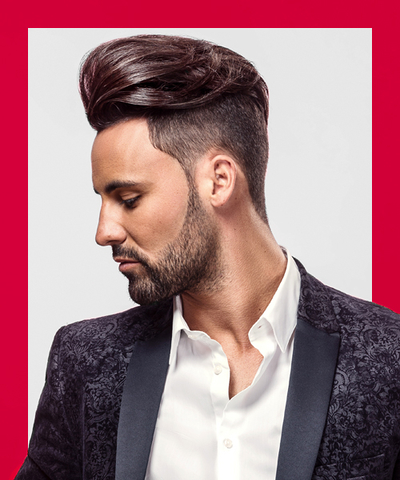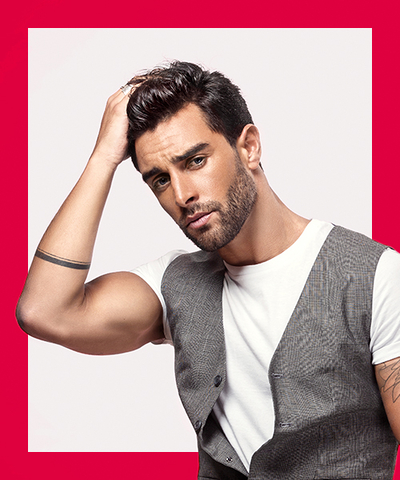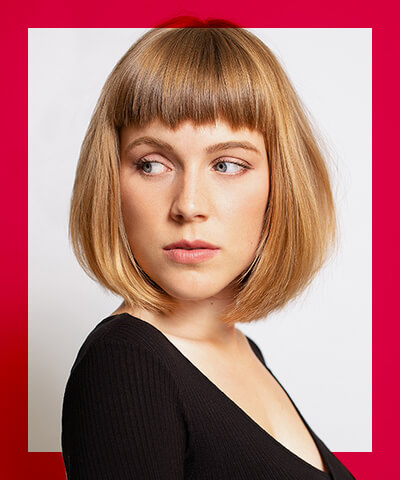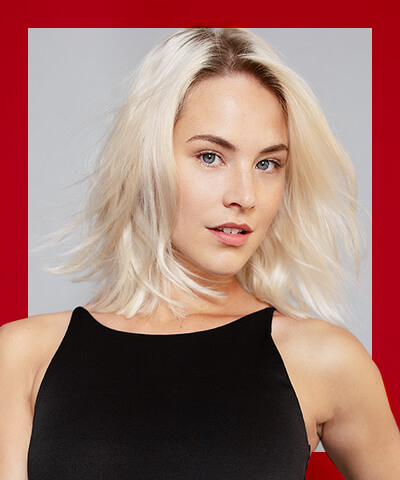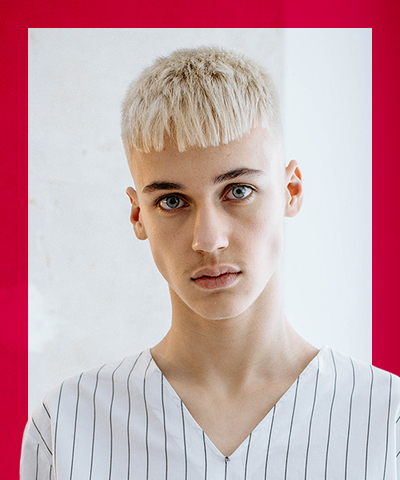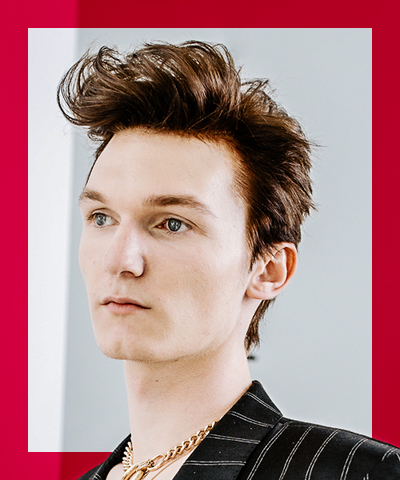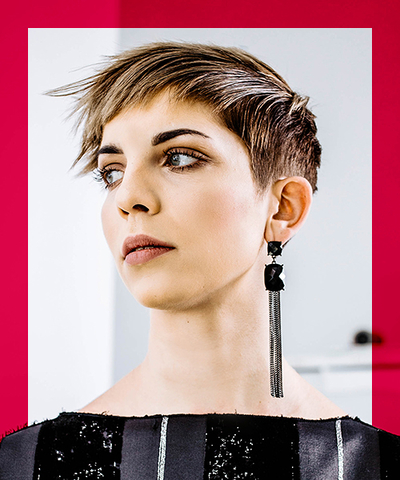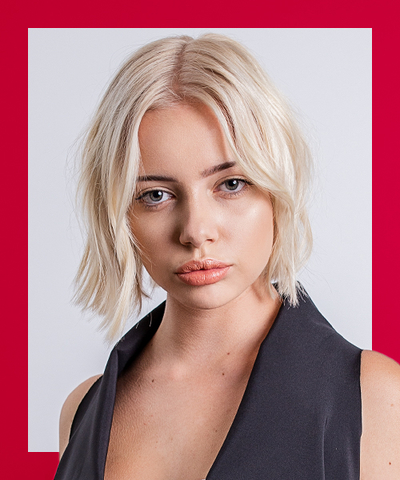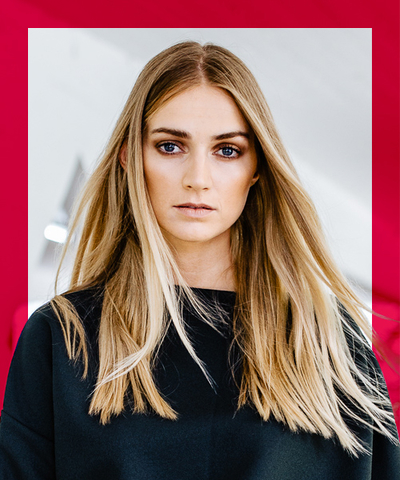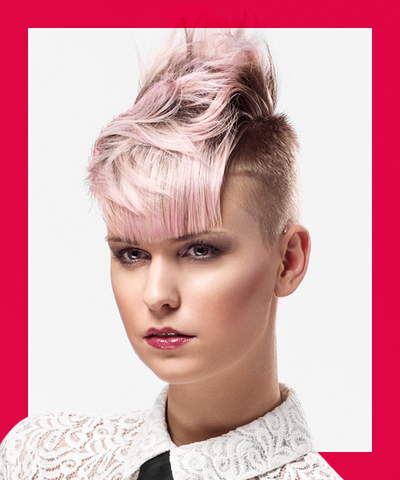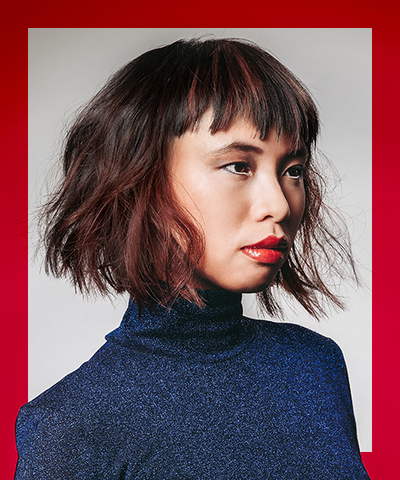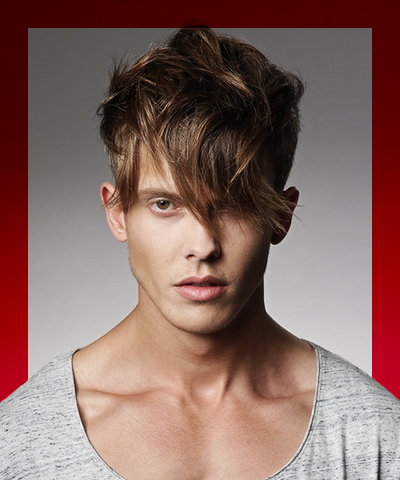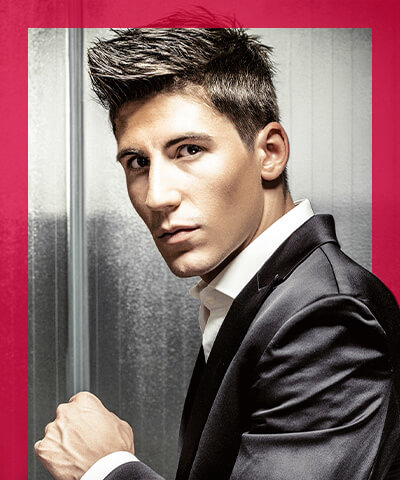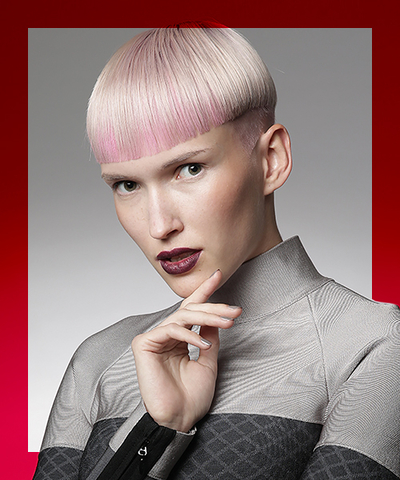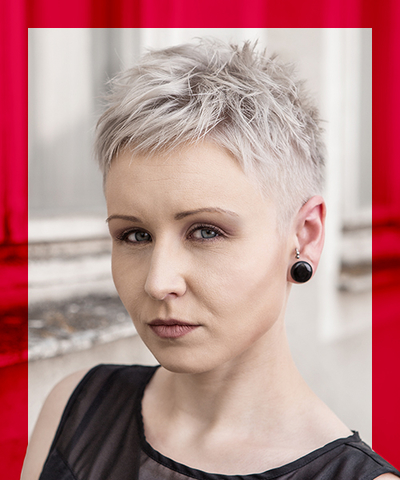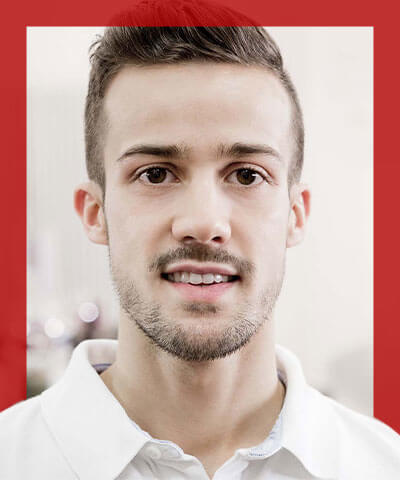 News
Welcome to MOSER News! Our blog will provide you with the latest updates on our products as well as interesting hairdressing industry news. In addition, MOSER employees will write about the industry and MOSER product portfolio developments, as well as news.
We look back on the past but also ahead to the future. So if you are looking for first-hand information, then you have come to the right place. Are you a talented writer or know of a subject that may be interesting for hairdressers? Then please get in touch with us and write a guest article:
Contact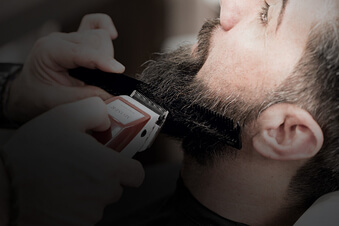 MOSER 1400:
A
classic turns
60!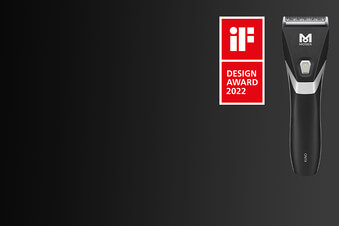 KUNO wins the iF Design Award 2022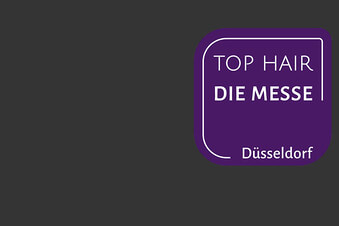 Top Hair trade fair
7.+8.5.2022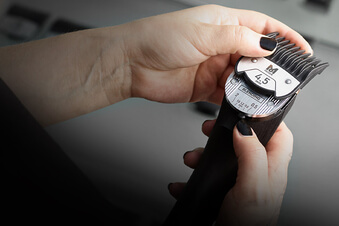 Magnetic premium
attachment combs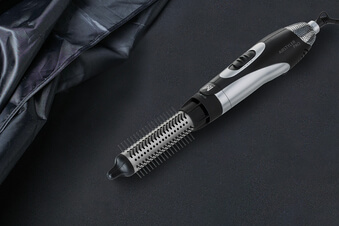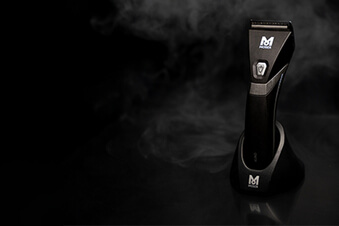 KUNO
When the best isn't good enough!

Is your 1400 a fake?
How to spot Moser 1400 fakes!
Downloads
Here you will find all downloads for your MOSER product. Data sheets, operating instructions and much more. Simply select your product and download the required files.