MOSER Download Center
Operating instructions, data sheets and much more.
Here you will find all downloads for your MOSER product. Simply select your product and download the required files.
Select your product area
Hair clippers
Genio Pro Fading Edition
(Art.-no:: 1874-0053)
Li+Pro²
(Art.-no:: 1888-0051)
Chrom2Style
(Art.-no:: 1877-0050)
NEO
(Art.-no:: 1886-0051)
Genio Pro
(Art.-no:: 1874-0050)
Primat
(Art.-no:: 1230-0051)
Genio.
(Art.-no:: 1565-0078)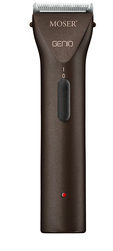 ChromStyle Pro
(Art.-no:: 1871-0081)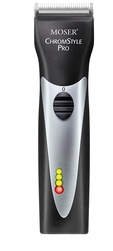 Easy Style
(Art.-no:: 1881-0051)
1400
(Art.-no:: 1400-0050)
product-downloadtype-pflegehinweise
Hair trimmers
Li+Pro2 Mini
(Art.-no:: 1588-0051)
ChroMini Pro
(Art.-no:: 1591-0062)
T-CUT
(Art.-no:: 1591-0070)
NEOliner
(Art.-no:: 1586-0050)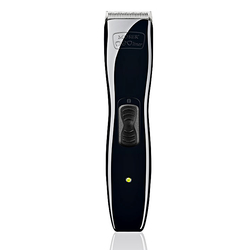 product-downloadtype-pflegehinweise
PrimatMini
(Art.-no:: 1411-0052)
1400 Mini
(Art.-no:: 1411-0050)
Hair dryers
MOSER Ventus
(Art.-no:: 4350-0050)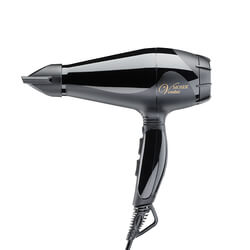 MOSER Edition Pro 2100 W
(Art.-no:: 4331-0050)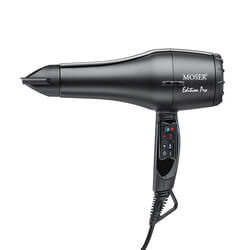 product-downloadtype-pflegehinweise
MOSER Protect
(Art.-no:: 4360-0050)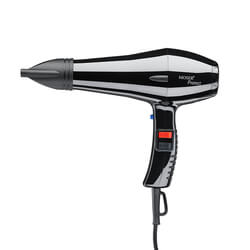 Straighteners & curling tongs
MOSER CurlPro 2 Conical
(Art.-no:: 4437-0050)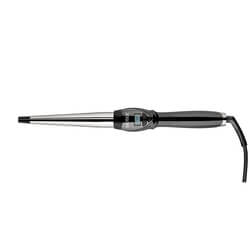 MOSER TitanCurl Ø 32
(Art.-no:: 4445-0050)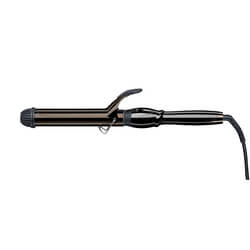 product-downloadtype-pflegehinweise
MOSER TitanCurl Ø 25
(Art.-no:: 4444-0050)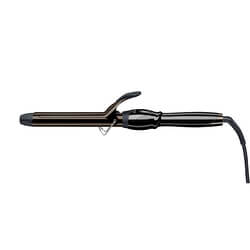 product-downloadtype-pflegehinweise
MOSER TitanCurl Ø 19
(Art.-no:: 4443-0050)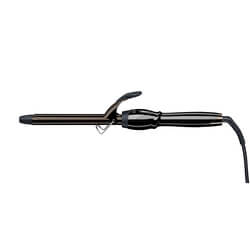 product-downloadtype-pflegehinweise
MOSER CeraLine
(Art.-no:: 4466-0051)
MOSER CeraStyle Pro
(Art.-no:: 4417-0050)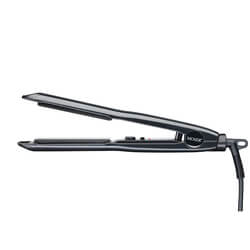 product-downloadtype-pflegehinweise
MOSER CeraStyle Pro white
(Art.-no:: 4417-0051)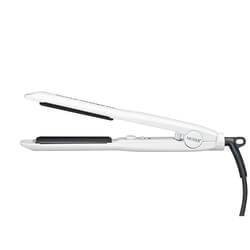 product-downloadtype-pflegehinweise
MOSER MaxStyle
(Art.-no:: 4415-0053)
product-downloadtype-pflegehinweise
MOSER CeraStyle Mini
(Art.-no:: 4480-0050)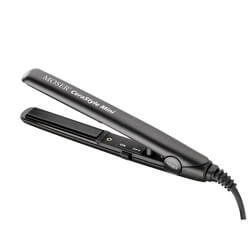 Blade sets
Blade Set 1887-7020 Fading Blade
(Art.-no:: 1887-7020 )
Blade set 1854-7041 All-in-One
(Art.-no:: 1854-7041)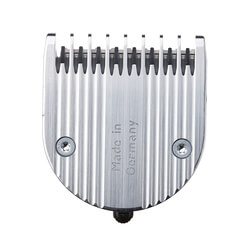 product-downloadtype-pflegehinweise
Blade set 1854-7022 Diamond Blade
(Art.-no:: 1854-7022)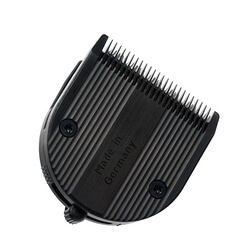 Blade set 1884-7040 Standard
(Art.-no:: 1884-7040)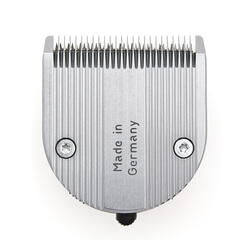 product-downloadtype-pflegehinweise
Blade set 1854-7505 Standard
(Art.-no:: 1854-7505)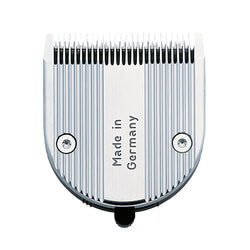 product-downloadtype-pflegehinweise
Blade set 1584-7230 Diamond Blade
(Art.-no:: 1584-7230)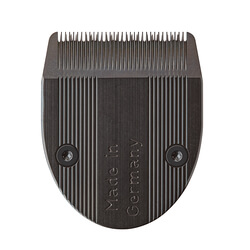 Blade Set 1584-7160 T-Blade
(Art.-no:: 1584-7160)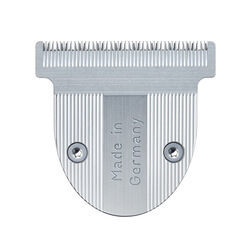 product-downloadtype-pflegehinweise
Blade set 1230-7710 Standard
(Art.-no:: 1230-7710)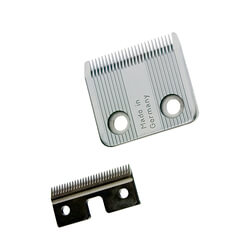 product-downloadtype-pflegehinweise
Blade set 1401-7600 Standard
(Art.-no:: 1401-7600 )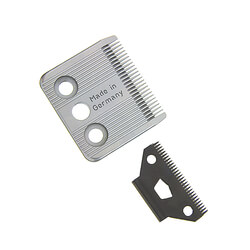 product-downloadtype-pflegehinweise
Blade set 1411-7000 Standard
(Art.-no:: 1411-7000 )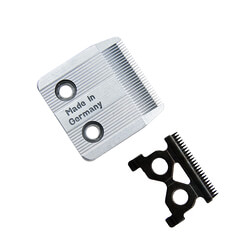 product-downloadtype-pflegehinweise
Attachment combs
Slide-on att. comb 1881-7240
(Art.-no:: 1881-7240)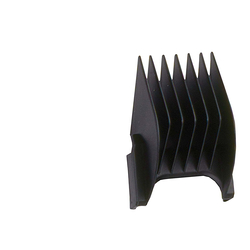 product-downloadtype-pflegehinweise
Slide-on att. comb set 1881-7170
(Art.-no:: 1881-7170)
product-downloadtype-pflegehinweise
Slide-on Att. Comb 1881-7500
(Art.-no:: 1881-7500)
product-downloadtype-pflegehinweise
Slide-on Att. Comb 1881-7510
(Art.-no:: 1881-7510)
product-downloadtype-pflegehinweise
Slide-on Att. Comb 1881-7520
(Art.-no:: 1881-7520)
product-downloadtype-pflegehinweise
Slide-on Att. Comb 1881-7530
(Art.-no:: 1881-7530)
product-downloadtype-pflegehinweise
Stainless Steel Set 1233-7050
(Art.-no:: 1233-7050)
product-downloadtype-pflegehinweise
Att. comb 1230-7490
(Art.-no:: 1230-7490)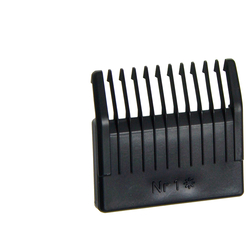 product-downloadtype-pflegehinweise
Att. comb 1230-7500
(Art.-no:: 1230-7500)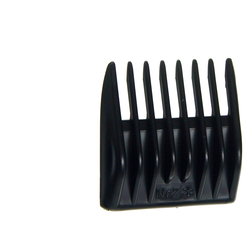 product-downloadtype-pflegehinweise
Att. comb 1230-7510
(Art.-no:: 1230-7510)
product-downloadtype-pflegehinweise
Stainless steel slide-on att. combs
(Art.-no:: 1233-7180)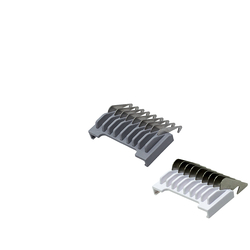 product-downloadtype-pflegehinweise
Att. comb 1230-7630
(Art.-no:: 1230-7630)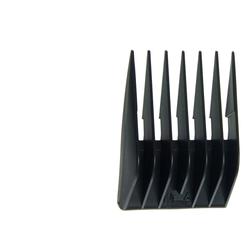 product-downloadtype-pflegehinweise
Att. comb 1230-7640
(Art.-no:: 1230-7640)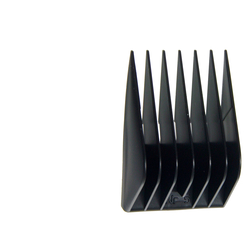 product-downloadtype-pflegehinweise
Att. comb 1230-5400
(Art.-no:: 1230-5400)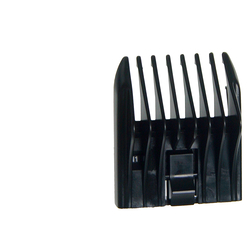 product-downloadtype-pflegehinweise
Att. comb 1245-7520
(Art.-no:: 1245-7520)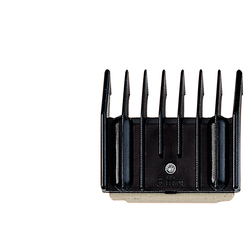 product-downloadtype-pflegehinweise
Att. comb 1245-7540
(Art.-no:: 1245-7540)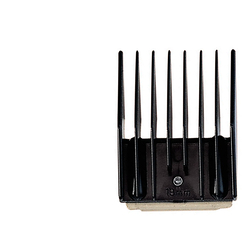 product-downloadtype-pflegehinweise
Att. comb 1245-7530
(Art.-no:: 1245-7530)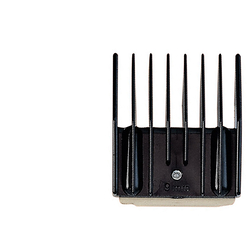 product-downloadtype-pflegehinweise
Att. comb 1551-7085
(Art.-no:: 1551-7085)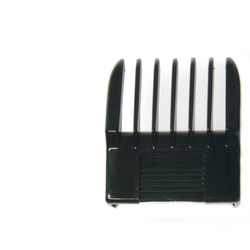 product-downloadtype-pflegehinweise
Att. comb 1565-7060
(Art.-no:: 1565-7060)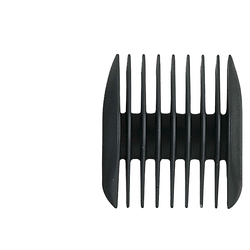 product-downloadtype-pflegehinweise
Att. comb 1565-7070
(Art.-no:: 1565-7070 )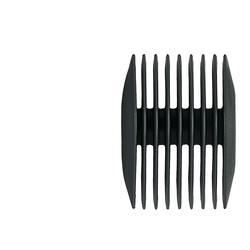 product-downloadtype-pflegehinweise
Att. comb 1590-7050
(Art.-no:: 1590-7050)
product-downloadtype-pflegehinweise
Slide-on att. comb 1881-7190
(Art.-no:: 1881-7190)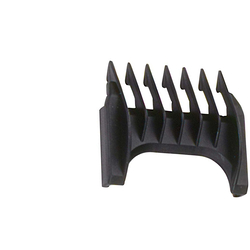 product-downloadtype-pflegehinweise
Slide-on att. comb 1881-7200
(Art.-no:: 1881-7200 )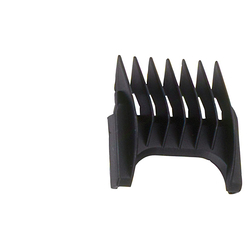 product-downloadtype-pflegehinweise
Slide-on att. comb 1881-7210
(Art.-no:: 1881-7210)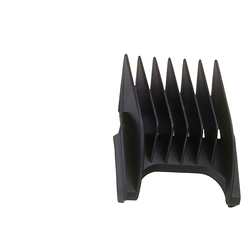 product-downloadtype-pflegehinweise
Slide-on att. comb 1881-7220
(Art.-no:: 1881-7220)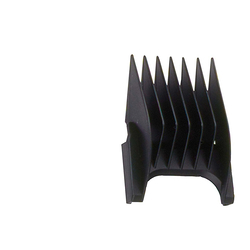 product-downloadtype-pflegehinweise
Slide-on att. comb 1881-7230
(Art.-no:: 1881-7230)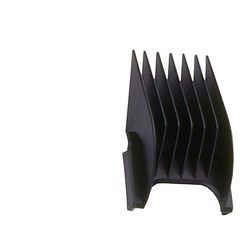 product-downloadtype-pflegehinweise
Professional Accessories
Cleaning Spray
(Art.-no:: 4005-7052)
product-downloadtype-pflegehinweise
Blade Ice 2999-7900
(Art.-no:: 2999-7900)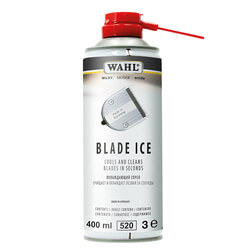 product-downloadtype-pflegehinweise
Special blade oil 1854-7935
(Art.-no:: 1854-7935 )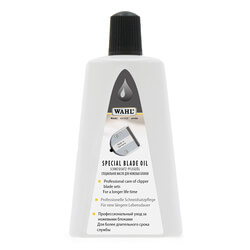 product-downloadtype-pflegehinweise
Mobile Shaver
(Art.-no:: 3615-0051)
product-downloadtype-pflegehinweise
Clip Holder
(Art.-no:: 0092-6035)
product-downloadtype-pflegehinweise
Grip Rings
(Art.-no:: 0091-5040)
product-downloadtype-pflegehinweise
Spare battery pack
(Art.-no:: 1876-7000)
product-downloadtype-pflegehinweise
Spare battery pack 1854-7988
(Art.-no:: 1876)
product-downloadtype-pflegehinweise
Kit bag 0092-6180
(Art.-no:: 0092-6185)
product-downloadtype-pflegehinweise
Neck brush 0092-6170
(Art.-no:: 0092-6170 )
product-downloadtype-pflegehinweise
2-in-1 Heat protection mat
(Art.-no:: 0092-6025)
product-downloadtype-pflegehinweise
Heat protection glove
(Art.-no:: 4437-7000 )
product-downloadtype-pflegehinweise
Water Spray Bottle
(Art.-no:: 0092-6240)
ROSE-GOLD CAPE FOR WOMEN
(Art.-no:: 0092-6090)
product-downloadtype-pflegehinweise
Water spray bottle 0092-6160
(Art.-no:: 0092-6160 )
product-downloadtype-pflegehinweise
Styling diffuser Edition 0210-7200
(Art.-no:: 0210-7200)
product-downloadtype-pflegehinweise
Styling diffuser PowerStyle 4320-7000
(Art.-no:: 4320-7000)
product-downloadtype-pflegehinweise
Styling diffuser Protect/SuperDry
(Art.-no:: 4360-7000)
product-downloadtype-pflegehinweise
Comb nozzle Protect/SuperDry
(Art.-no:: 4340-7000)
product-downloadtype-pflegehinweise