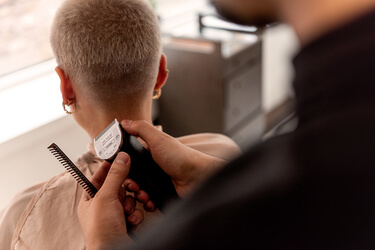 Hair clippers

Take a look at our professional
hair clippers "Made in Germany"
for hairdressers.
more
Mix & Match
One hair clipper,
endless possibilities!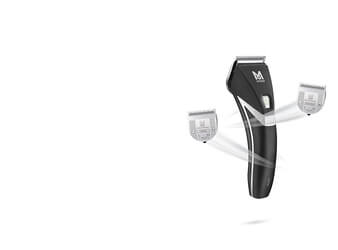 more
Hair Trimmers
For all with attention to details!
Here you will find our
contouring appliances.
more
Hair Dryers

Here you will find professional
hairdryers from MOSER.
more
Straighteners + Curling Tongs

Here you will find the perfect styling tools
– from hair straighteners to curling tongs.
more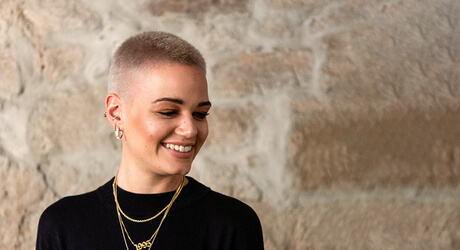 Blade Sets
Blade sets are the heart of every hair clipper.
Be won over by our unparalleled quality.
more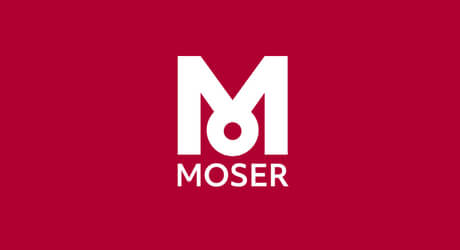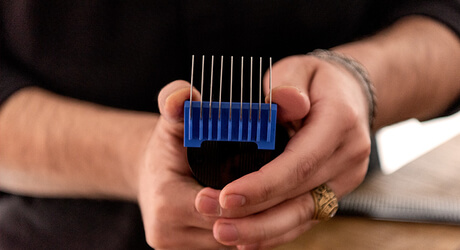 Professional Accessories

more
Quality that pays off
The name Moser is synonymous with puristic design, innovative technology and first-class quality.For over 50 years the name Moser has stood for excellent hair clippers which, just like the matching precision blade sets, bear the predicate "Made in Germany". ll the products from the Moser range are designed for durability and the highest professional demands.One of the best-sellers for years has been the mains-operated hair clipper 1400. As absolute "must have" is the All-in-one blade, an ultimate cutting tool for top creative styling. It combines the highest precision technology and reflects Wahl's core competence in thefield of blade sets that holds true notonlyfor Moser, but also for the ermila andWahl brands. In the field of styling equipment, too, Moser impresses with professionalism and a wide range of high-quality tools. At MOSER, special significance is placed upon the need for precision-ground blade sets, the heart of every hair clipper. They undergo many different production processes until they finally leave our company honed to perfection. Before the final product is added to our product range, it will first be tested by discerning hairdressers from across the world. We will only present a new product to you once we manage to satisfy them. Tested quality and precision guarantee you excellent cutting performance. Exclusive hair straighteners, curling tongs and hairdryers complete our product range and make sure every professional can work with the appliances they need.