Longhair Volume Cut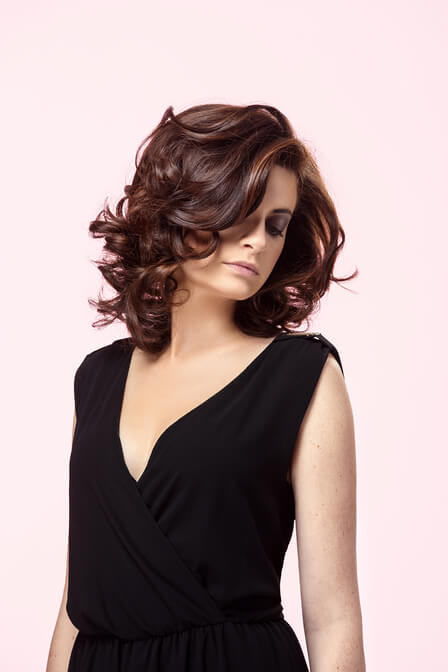 Moser Genio Pro - Long Hair Volume Cut innovative hair cutting technique for long hair and more volume
Gloss, fullness and gentle movement – those are the three success factors for beautiful long hair. The major benefit is that it permits a variety of styles. Natural or romantically playful, straight or dramatically voluminous for a big entrance. However, long hair also requires a bit more care and, most importantly, the correct cut. Otherwise, it hangs down and often appears dull and boring. The proper texture is key to ensuring that it has volume, fullness and movement.
In cooperation with the internationally renowned top stylist Anthony Galifot, Wahl developed a completely new type of cut for long hair. During a shooting, using the award-winning
Moser Genio Pro
hair clipper and the innovative
All-in-One Blade
, he created an enchanting volume cut for long hair that perfectly boasts elegance and French chic. In addition to the precise length cuts, working with the innovative Genio Pro clipper allows completely new cutting and slicing techniques that create the perfect hair texture. This immediately provides the hair with the perfect shape, and styling the volume of the long hair does not require a great deal of everyday effort on the part of the customer.
Participants: