Creative Clipper Cuts
Trendsetters swear by Clipper Cuts

– for short and even long (!) hair. The time in which hair clippers were used only for traditional men's haircuts or, at best, for defining contours, is long gone. Beginning in the spring of 2019, Moser offers the new "Creative Clipper Cuts" seminar concept for all hairdressers that want to take their hair-cutting expertise to the next level.

The seminars are about creating trendy haircuts using only cutting-edge hair clippers and new cutting techniques. Fittingly, Moser developed a new, urban trend line with many modern looks and step-by-step guides. Just one look backstage at international fashion shows reveals that popular top stylists nowadays create feminine looks, hair styles for long hair or bob variants using only appliances. But those who think they can "simply wing it with my appliance" quickly realise that they need the right cutting techniques and, most importantly, the proper tools. That is why the new generation of Moser hair clippers offers innovative technologies and new features that create completely new cutting effects compared to conventional appliances.

More and more hairdressers are discovering hair clippers as a styling tool because the new generation of appliances does not limit their creativity when cutting hair – regardless of whether it is a point cut, slice cut, twist cut, peel cut, texture cut, gradual cut, brush cut or the clipper-above-comb technique, anything is possible.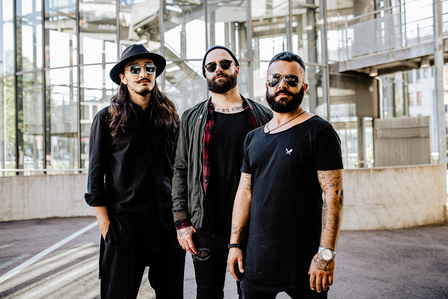 The new Moser seminars have a holistic concept: They feature theoretical training modules on cutting techniques, uses of different appliances, styling with hair straighteners and curling tongs, as well as practical segments in which participants can apply the newly acquired knowledge right away or experience live presentations from expert instructors. Furthermore, all seminar participants receive professional training materials that they can later take to their salons. In addition to cutting techniques and appliance information, they also contain step-by-step guides for modern trend looks as well as maintenance tips for their appliances.
Furthermore, the proper use of styling tools, such as hairdryers, curling tongs and hair straighteners, is taught too. The Moser Artistic Team includes the internationally experienced top stylists Chris Mattick from Günzburg, Enes Dogan from Stuttgart and Vaios Robos from Hockenheim. They are demonstrating the potential of modern hairdressing techniques and, using many practical tips, they train participants how to apply them in their salons. This provides participants with significant added value that will allow them to succeed in their careers.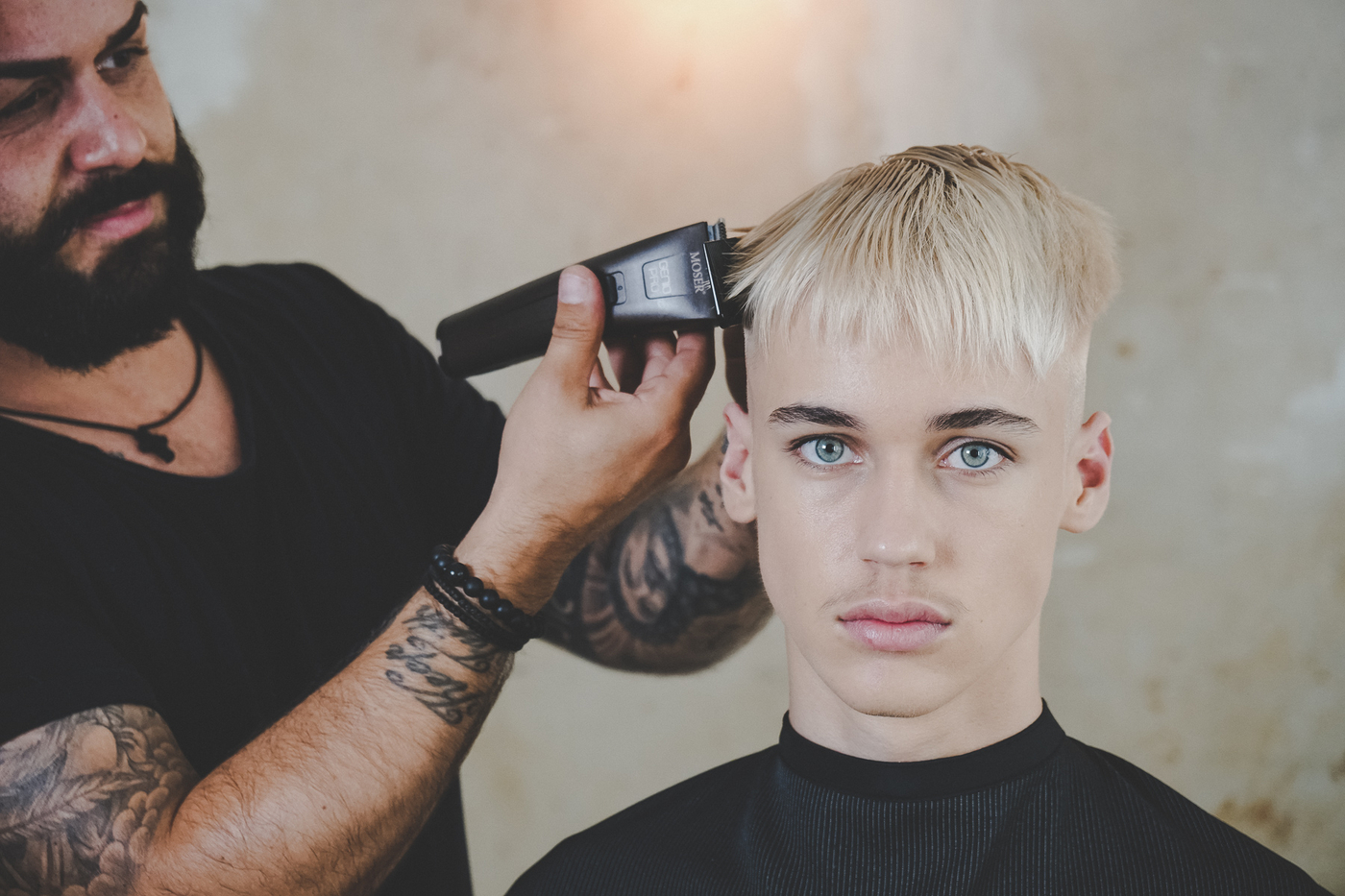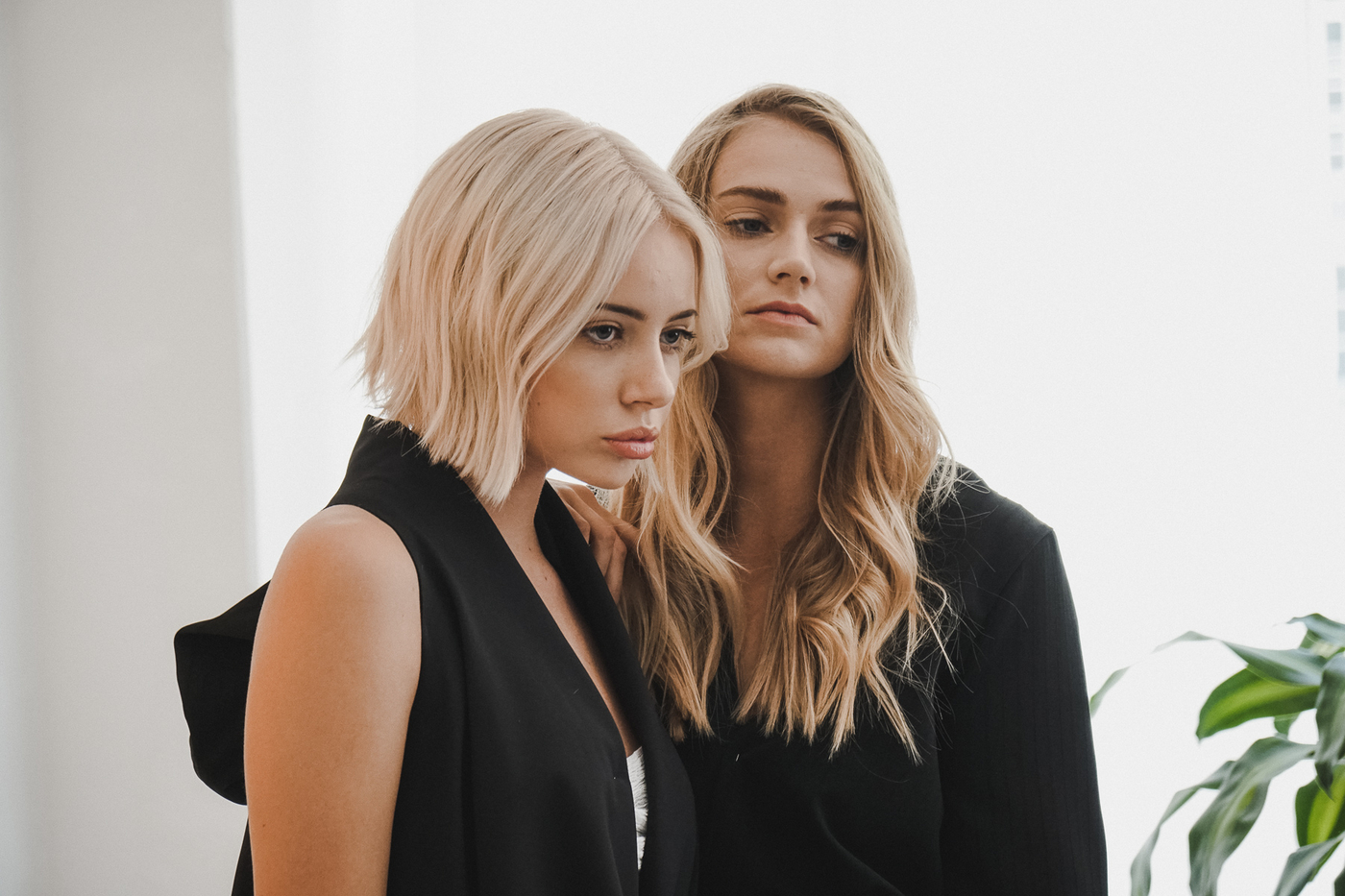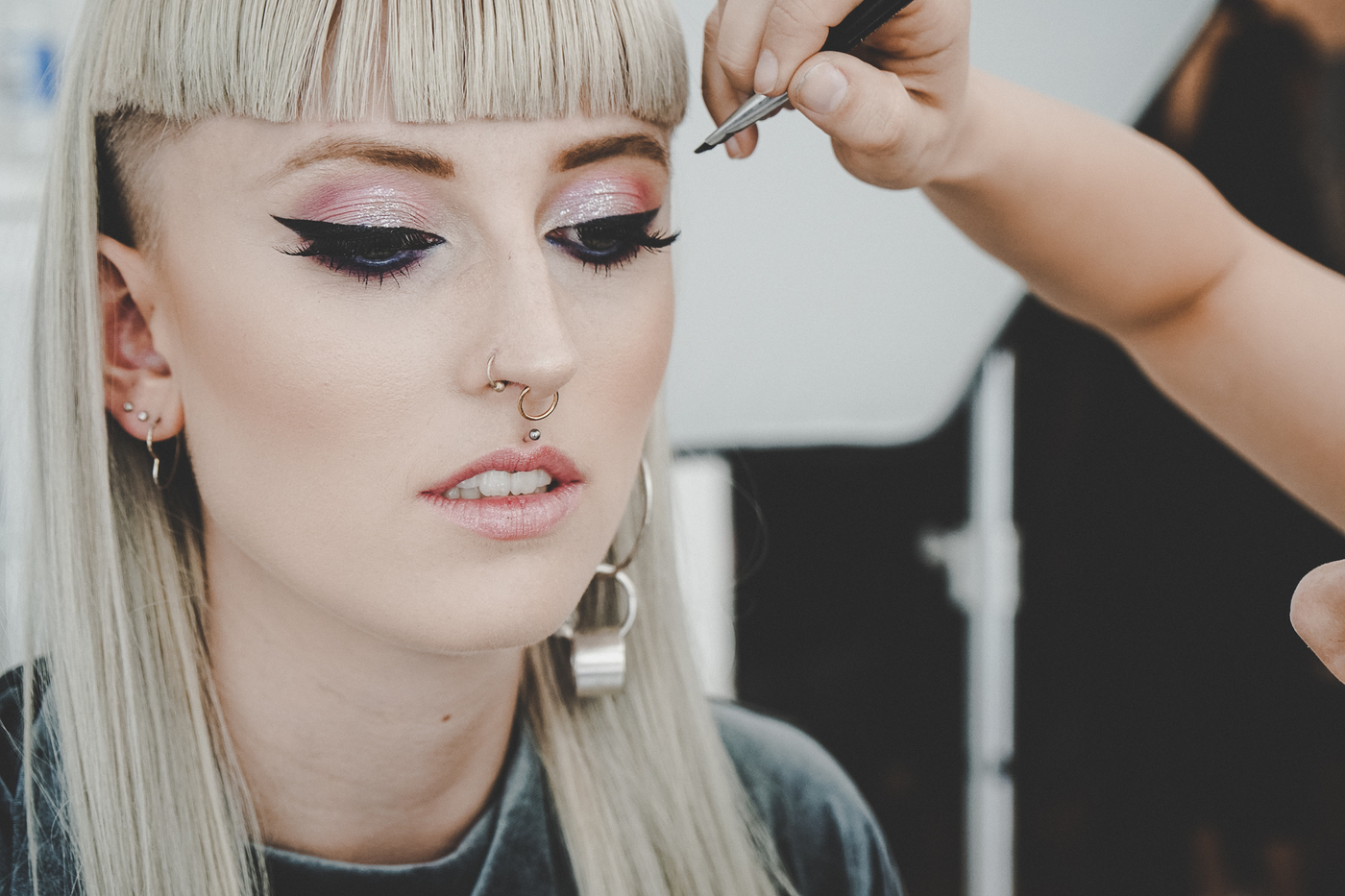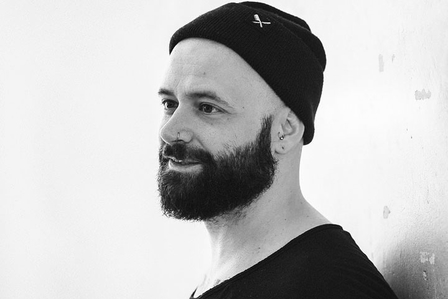 Chris is from Günzburg and now owns 2 salons. He has been a permanent member of the WAHL / MOSER Artistic Team since 2016.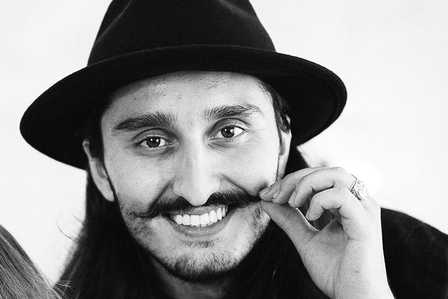 Enes Dogan is from Stuttgart and has been a member of the WAHL / MOSER Artistic Team since 2017. You can find Enes at various events and shows, including the Fashion Week.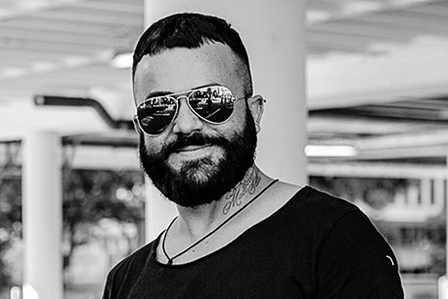 Vaios Robos is a hairdresser from Hockenheim who has won multiple awards. He has been a member of the WAHL / MOSER Artistic Team since 2016.