Chrom2Style
The successor to our ChromStyle Pro has finally arrived! Faster, sleeker and more robust than ever before.

DIAMOND BLADE included.
Cutting width 46/cutting length 0.7 – 3

Foldable blade set - no tools required.
Very easy to clean.

Always cuts with consistent force.

Super light. Only 270g!

Powerful battery for 120 minutes operating time
with quick-charge function.
DIAMOND BLADE:
Innovative carbon coated blade set with diamond-like properties for optimized cutting performance.

QUICK CHANGE:
Easy removable blade set allows easy cleaning and quick change to optional available All-in-One Blade.
PROFESSIONAL:
Cord/cordless operation, 80 minutes super quick charge, highly efficient and durable Li-lon-batteries without memory effect. Up to 120 minutes battery operating time.

CONSTANT POWER:
Chip-controlled motor for constant cutting-power irrelevant of battery-charge level or hair type.
ERGONOMIC:
Slim, ergonomic shape. Innovative edge of the handle allows to work from the wrist in a manner that is balanced and easy on the joints.

EASY GRIP:
Easy-Grip switch for intuitive operability.

LEARN MORE ABOUT CHROM2STYLE:
www.moser-chrom2style.com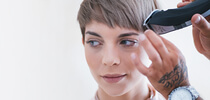 Product video
Watch the product video here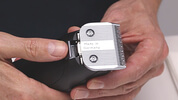 Blade Care:
A well-oiled motor simply runs better. These instructions will show you how to maintain and clean your shaving head.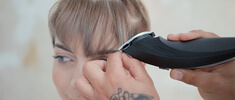 Creative Clipper Cuts:
View the MOSER Chrom2Style in action. This is how you can use the hair clipper in your salon.
Technical data
Article number

1877-0050

EAN

4015110017929

Type

Professional cord/cordless hair clipper

Operating voltage

100-240V

Cable

3 m

Operation time

up to 120 min

Length

178

mm

Width

48

mm

Depth

52

mm

Weight

ca. 270 g

Blade set

Diamond Blade

Top blade width

46

mm

Type of operation

cord/cordless (tow way), Li-Ion

Drive

DC-Motor with sound proofing. Approx. 5300 RPM

Speed control

Constant Speed

Information system

LED
Step-by-Steps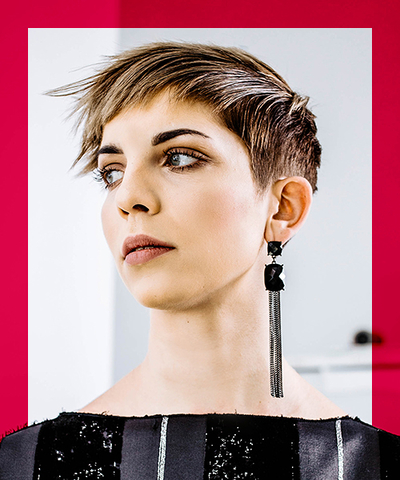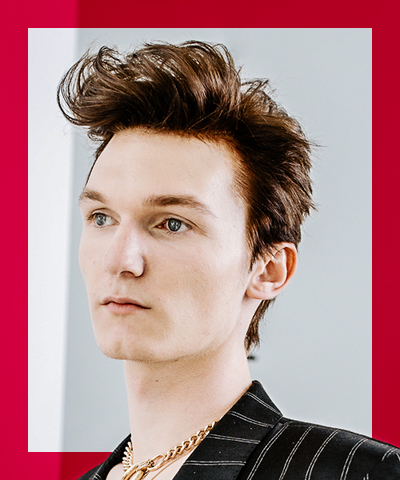 Tips for care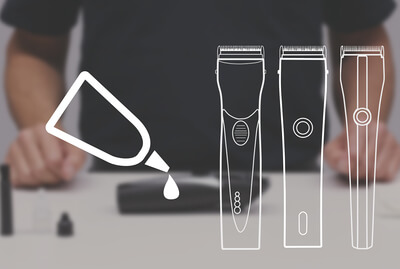 Accessories