Textured & Fringe Bob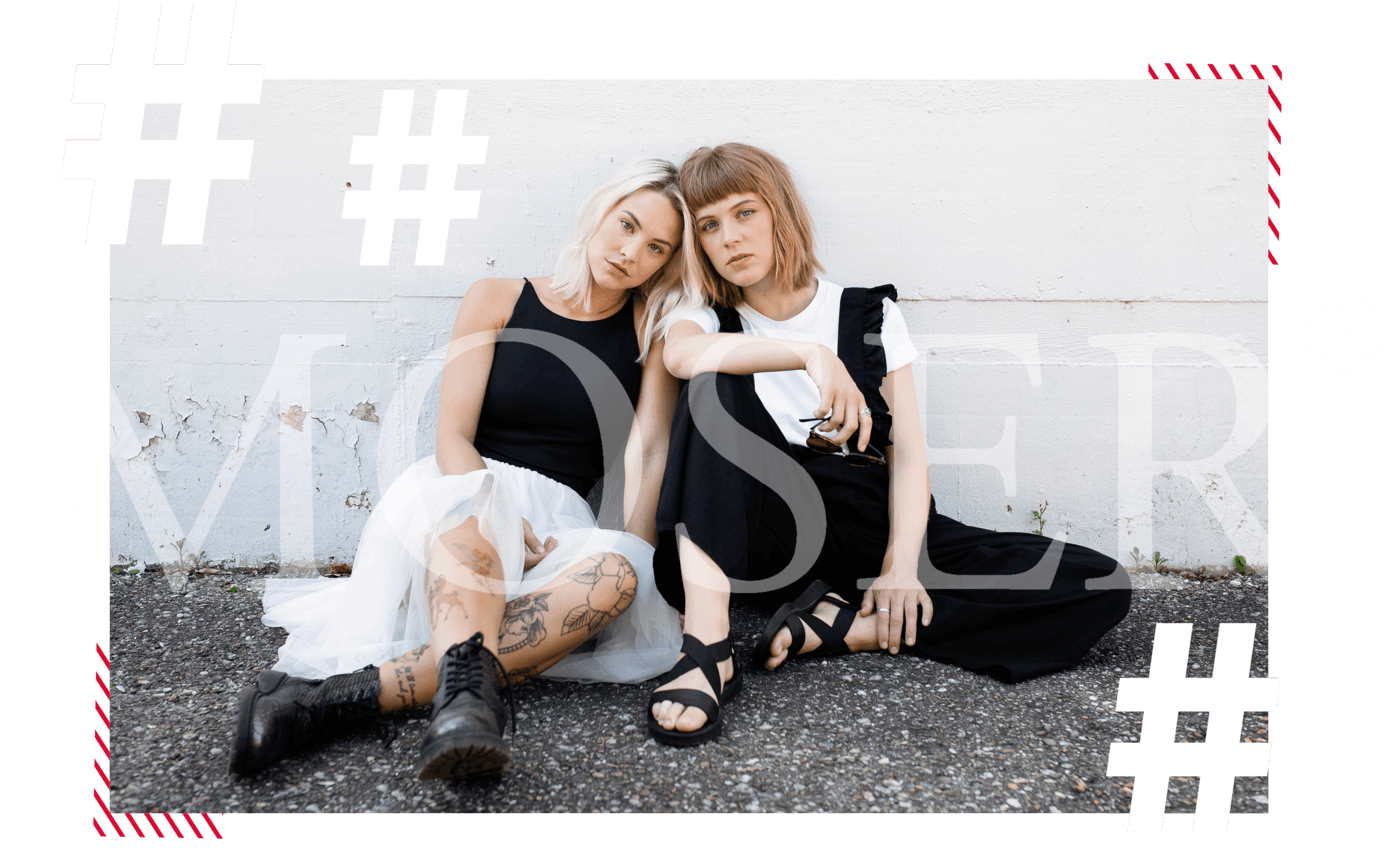 MOSER presents: Textured Bob & Fringe Bob
Whether the classic style or long cut, women today love this hairstyle: we're talking about the bob! No chic outfit is complete without this hairstyle, which is why celebrities, influencers and fashionistas are ditching their long manes to quite literally give their hair more bounce. Who would have thought that this classic look would return to experience such a broad-ranging revival? Suddenly we are hearing terms such as 'insta-bob' being mentioned in salons, all inspired by this look that is currently all over social media. So what's the big secret behind this new, urban-looking bob hairstyle? No question about it: it's the texture.

This cool, innovative look is created exclusively by properly structuring and defining the hair lengths. Trend stylists in New York, Australia and London are consequently reporting that hair texturing is becoming increasingly popular in their salons and now accounts for almost 75% of the hairstyling techniques they carry out. Using traditional hair scissors this can end up being a lengthy process. So why complicate matters when it can be done more easily and quickly to achieve a more natural look? The innovative All-in-One Blade from Moser does just that. Top stylists on photo shoots and backstage at international fashion weeks have already discovered the All-in-One Blade and swear by the superb texturing results quickly conjured up with the small gadget.

Stylists such as Moser Artistic Team member, Enes Dogan: "I work with the All-in-One Blade every day. It peps up even the heaviest, dullest hair and the texture is simply fantastic. I can use a variety of techniques with this special blade, including slicing, texturing and point cutting. Combining the various hair cutting techniques creates an exceptionally natural-looking hair texture."

In view of this Moser is presenting a fashion spread for hairstyling professionals encompassing two textured looks with step by step guides : the 'textured bob' and the 'fringe bob'. Created for Moser by Enes Dogan, both hairstyles are characterised by sublimely gentle structuring and give hair a wonderfully natural, yet urban look when combined with undone styling or mild volume finishing. The special feature: both haircuts are styled exclusively using hair clippers. Perfect length texture and structure is achieved with the All-in-One Blade, which can be used on a variety of settings including point cut, slice and texture modes.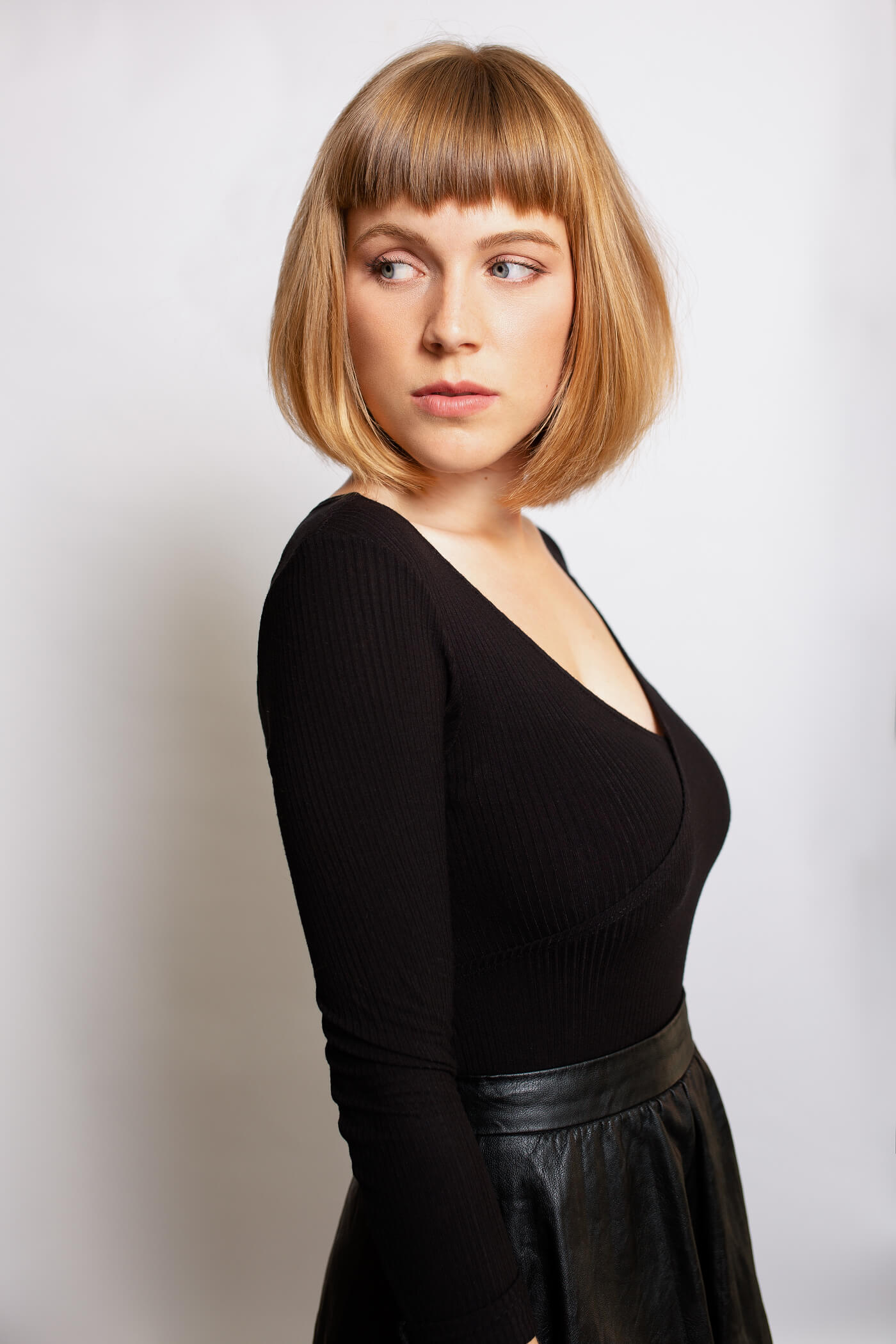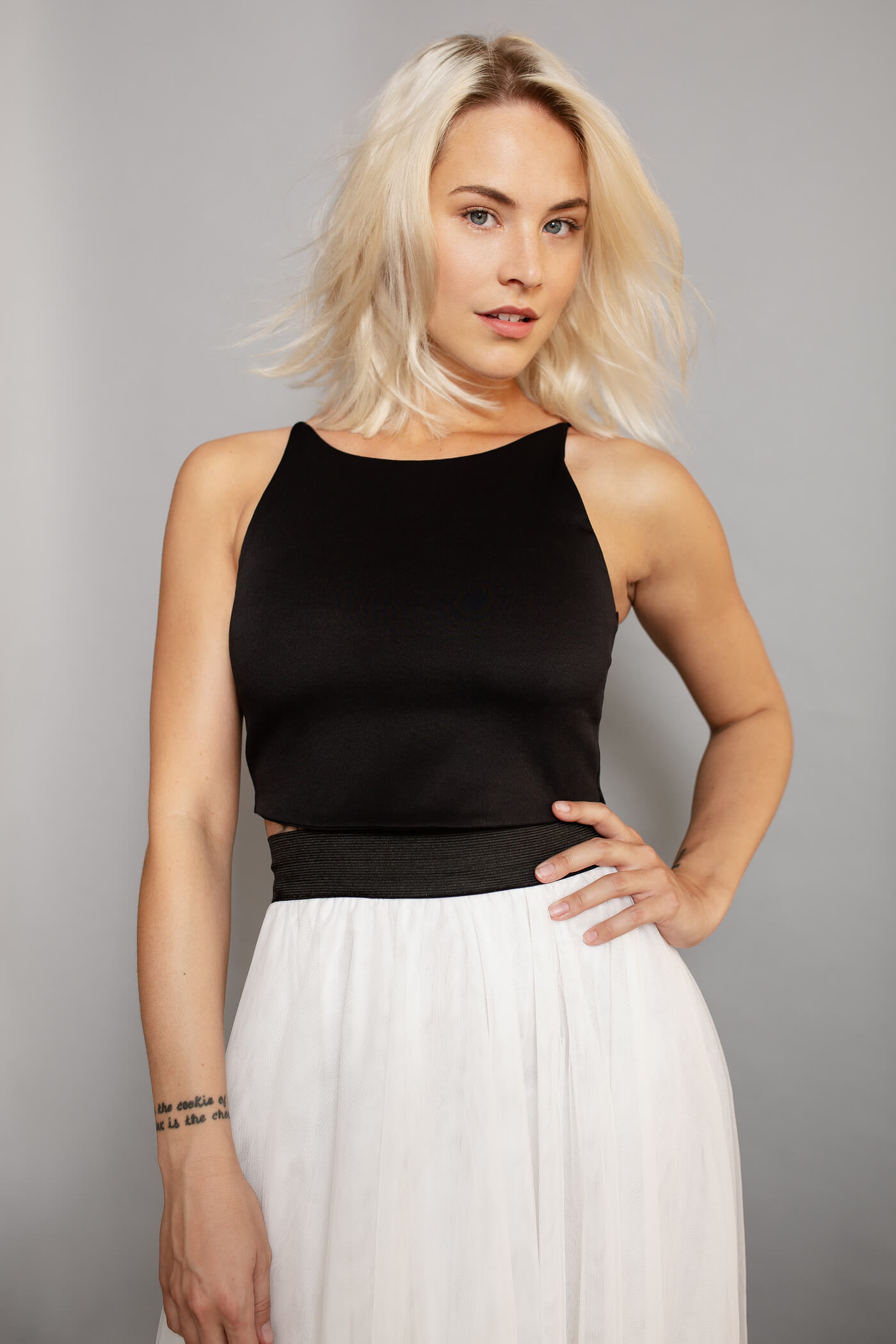 About the haircut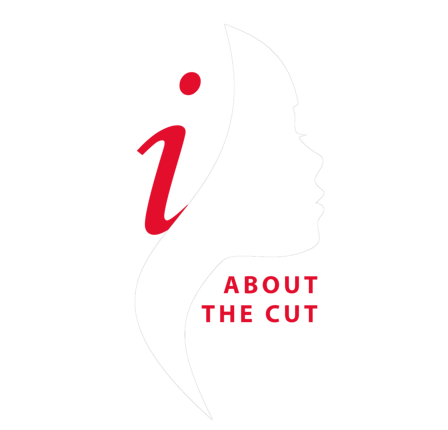 The page boy cut, which has appeared as far back as in ancient Egypt and can be worn by women and men alike, is viewed today as a predecessor of the bob. This haircut is characterised by chin-length hair and a straight fringe. In the 1920s, the bob was made famous by actress Louise Brooks. However, as opposed to ancient Egypt, the hair was cut shorter then – to the length of the ear lobe. In the 1920s, the bob was seen as a symbol of emancipation and led to a positive change in how women back then were predominantly viewed.

The modern bob cut as we know it today was created in the 1950s and 60s. The hair was longer and came down to the jaw. When Vidal Sassoon invented the classic bob in 1963, the haircut achieved its final breakthrough. The first wearer of Sassoon's bob was once again an actress: Nancy Kwan. Kwan's pictures were viewed across the world and triggered a literal hype.

Nowadays, the bob inspires millions of hairdressers around the globe and serves as the basis for many variations.

Source: Wikipedia
Gallery