Genio Pro

New Moser Genio Pro Fading Edition for perfect transitions
Now all hairdressers can master impressive fades

Moser places an emphasis on precision and innovation. There is exciting news for all fans of innovative gadgets: Wahl has given the award-winning Genio Pro (Red Dot Design Award) a superlative upgrade: The new Moser Genio Pro Fading Edition. It is now available with the innovative Fading Blade, which features an integrated fine adjustment from 0.5 – 2 millimetres and an extremely flat bottom blade angle. Thanks to this ultra-detailed adjustment option, any hairdresser can now easily create masterful fades and super-precise short-style transitions. In addition, the innovative Fading Blade cuts so close to the skin that even precise razor fades (short-shaved transitions) as well as contours and details are possible. The advantage: The innovative blade set works even more quickly and effectively and, for better handling, features inscribed millimetre labelling.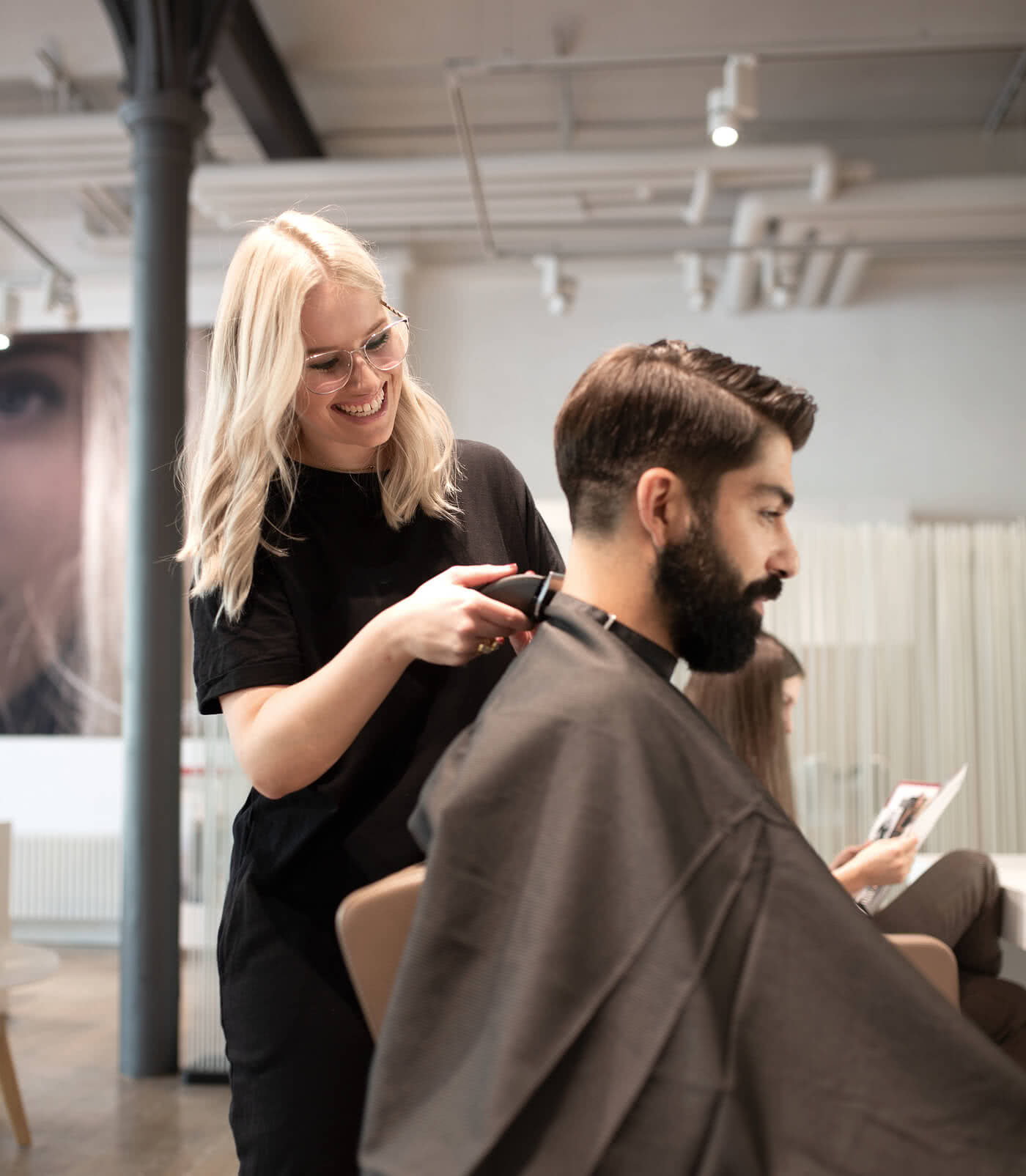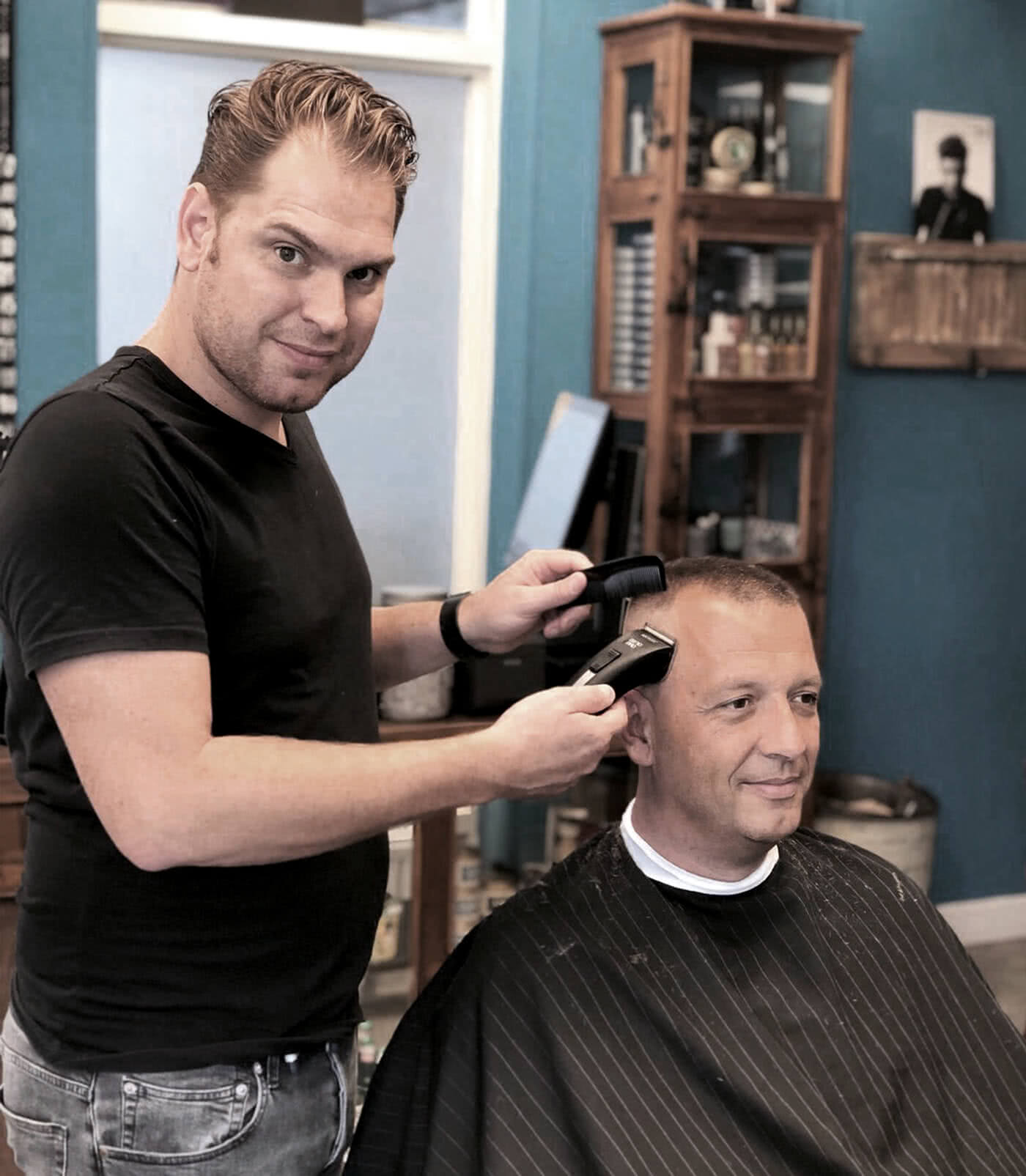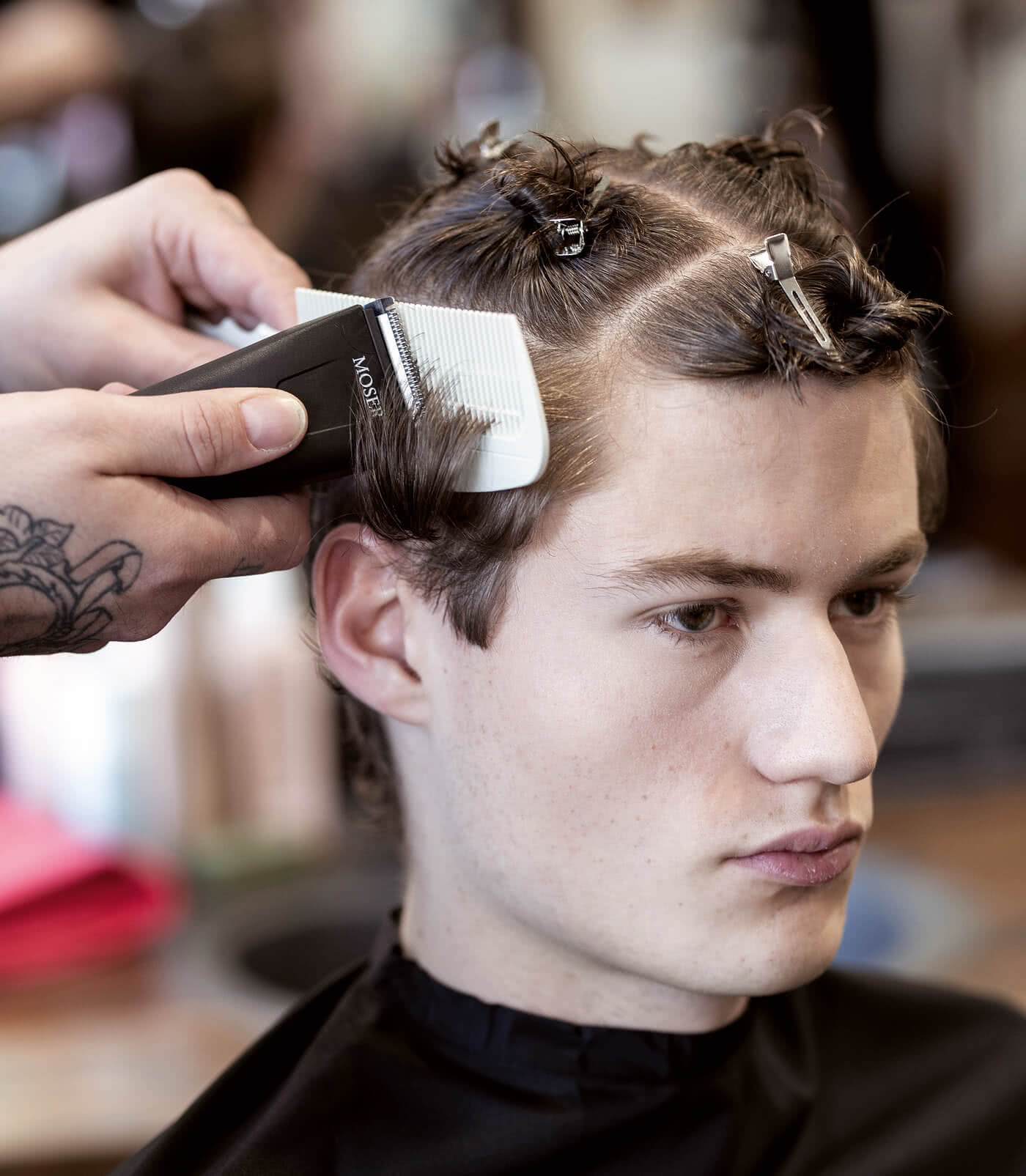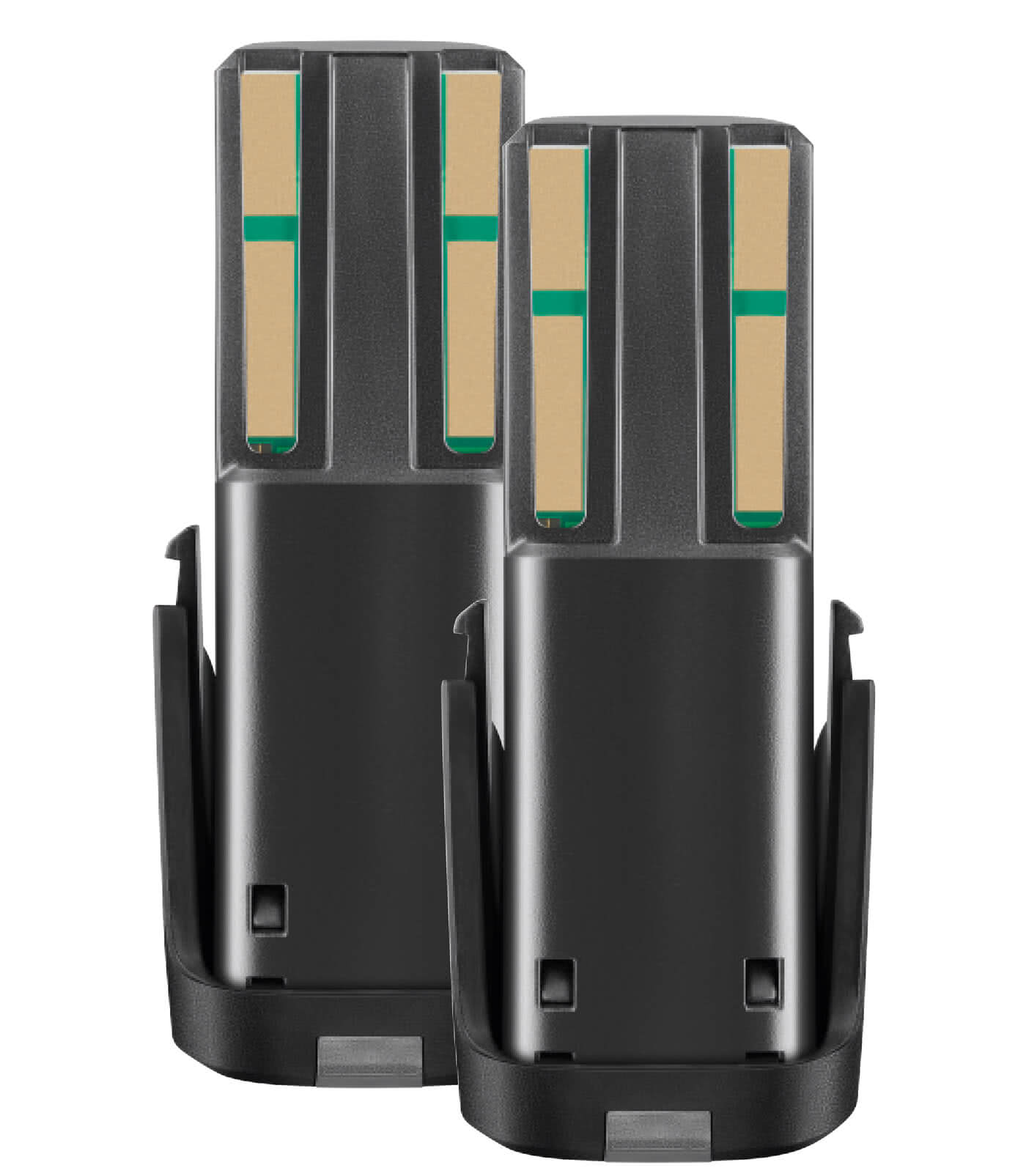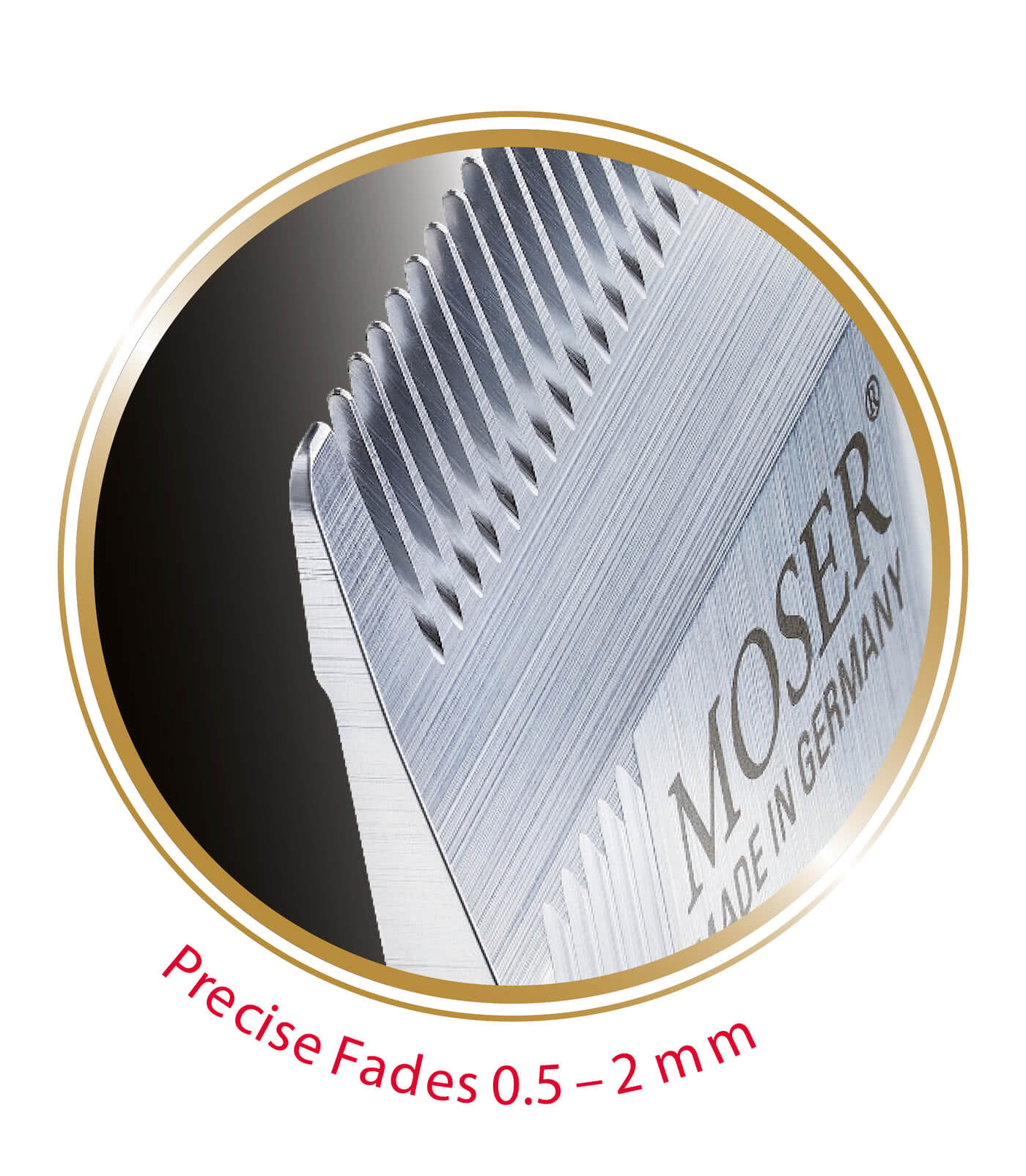 Top-level precision and unlimited cordless operation.
In addition to the outstanding cutting performance, the high-performance machine also scores points with an ingenious battery replacement system that allows endless cordless operation. It has more high-tech features than any other hair clipper currently available on the market. The quick-change system of the Genio Pro had already caused a buzz in the hairdressing industry in 2018. It was designed specifically for continuous operation in salons and is based on the concept of allowing hairdressers to operate a cordless and reliable appliance even when they have an above-average workload. This is made possible by the replacement battery, which is included as standard. It features Li-ion technology and can be replaced in just three seconds. Those for whom that isn't enough can upgrade their Genio Pro system with an optionally available XXL battery, which ensures a running time of up to three hours more, while the replacement batteries are ready to go again after a mere 50 minutes in the charging stand. In addition, the new Moser Genio Pro Fading Edition places a major emphasis on performance: Its unique motor speed control technology ensures a powerful drive with constant power level and steady speed regardless of hair type or battery life. As a result, the professional appliance with its ergonomic design, top quality, total reliability and a highly precise Fading Blade provides hairdressers with everything their heart desires. Various attachment combs, as well as a charging stand, appliance oil, cleaning brush and mains cable are included.