MOSER curl and wave trends 2021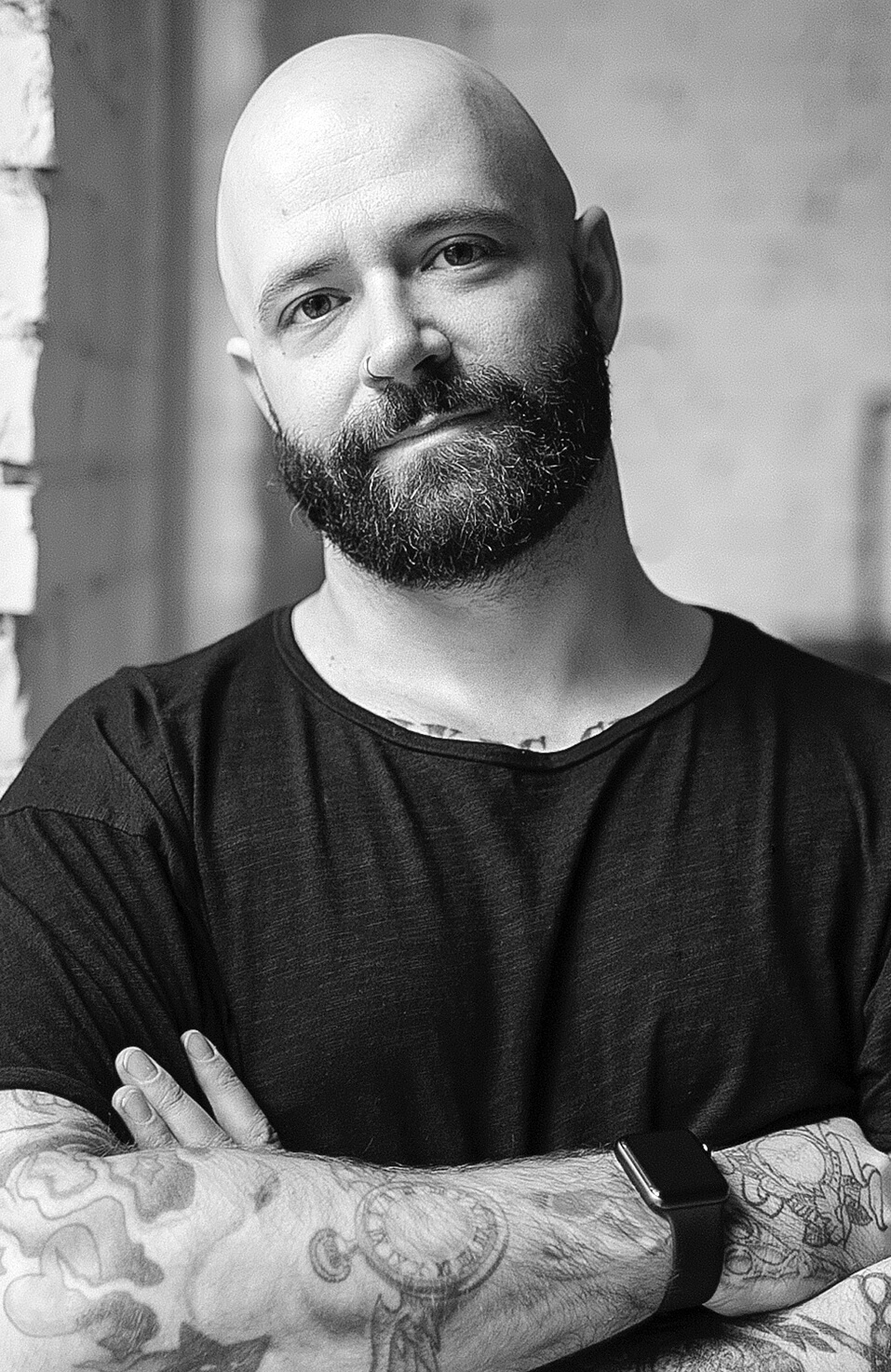 Soft shiny waves and shags are at the top of the trend barometer in 2021. "With the right styling tools, natural wave finishes can be conjured up in the hair and the texture can also be positively influenced," says Chris Mattick, Lead Educator Artistic Team MOSER Professional, owner of "Das Loft" and "Der Barbershop", Günzburg.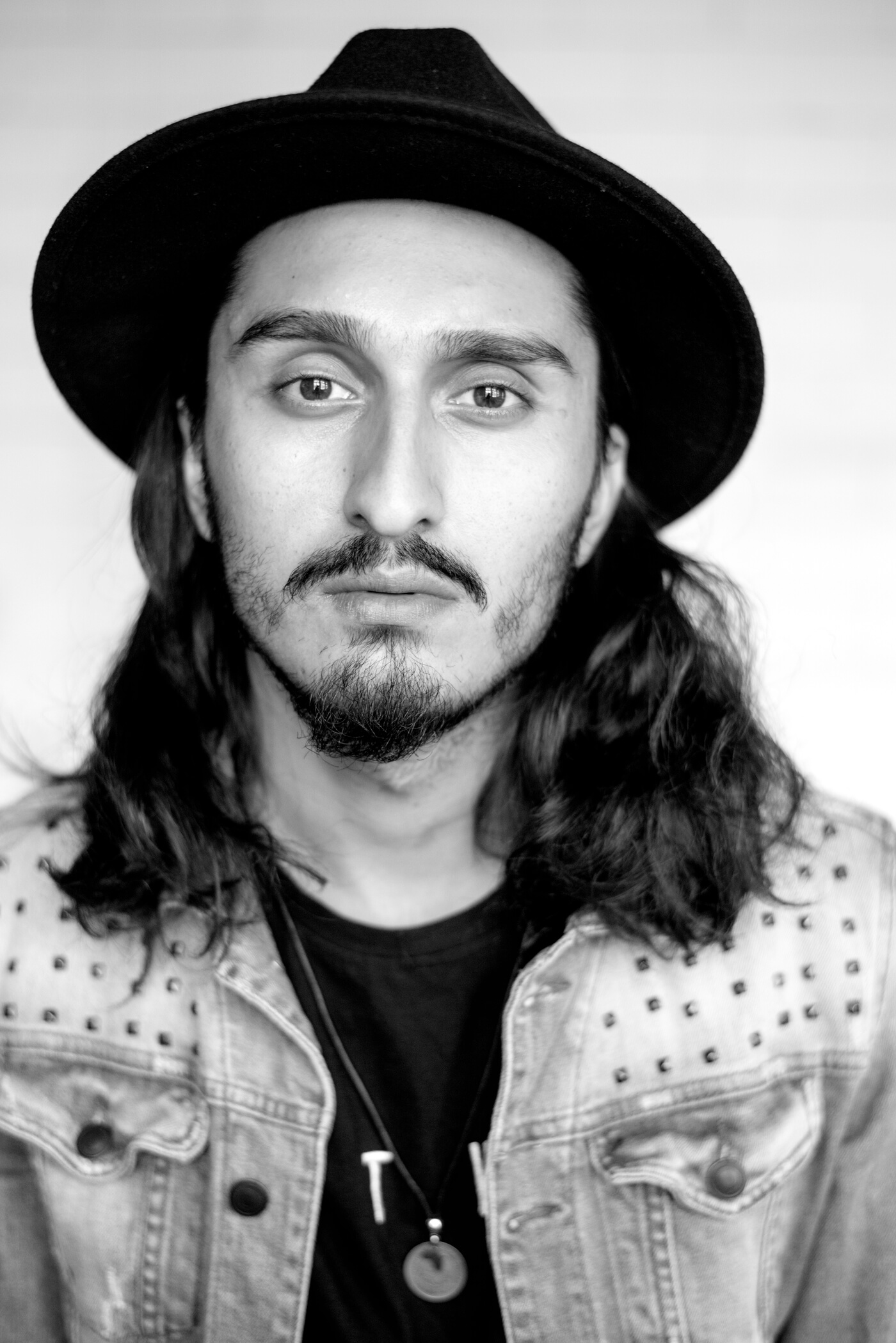 "When I want beautiful curling effects, I like to use the TITANCURL curling iron or the CERALINE straightener, both from MOSER. I like that it is particularly gentle on the hair. MOSER is simply a reliable thing when it comes to styling tools, where quality and performance are perfect." Enes Dogan, Artistic Team MOSER Professional, owner of Salon "Schee", Nürtingen.
But daily styling with curling irons or straighteners can put too much stress on the hair in the long run. That's why it's important to choose high-quality tools that keep hair health in focus.
Like the
TITANCURL
curling iron from MOSER, which with its special titanium coating ensures particularly gentle curling and a radiantly beautiful shine in the hair. The professional tool convinces with super-fast performance and perfect handling, because its tip can be rotated and a perfect reshaping of the hair is already visible after a short moment of twisting. The high-tech curling iron is available in three different diameters: 19 millimetres, 25 millimetres and 32 millimetres, with the latter providing particularly natural wave effects thanks to its generous circumference.
Especially glamorous and shiny wave effects à la Hollywood can be excellently worked out with the
CeraLine
straightener. The high-performance tool with innovative features has extra-long, rounded styling plates, making it ingeniously easy to wrap the hair. The CeraLine glides gently through the hair like silk and creates beautiful, natural waves. It offers everything that top stylists need for professional styling: ingenious performance, innovative technology, efficiency and, above all, time saving, because it heats up in just 25 seconds and is ready for use immediately. Thanks to the anti-static effect of the high-tech coating of the styling plates, the hair gets a beautiful radiant shine and falls with a loose, natural look.
Straighteners and Curling Tongs: