Long Bowl Cut by MOSER
About the Long Bowl Cut: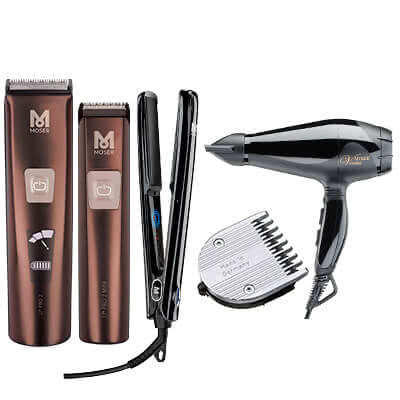 The fashion trend scouts predicted it: The Bowl Cut is experiencing a huge revival in 2021 – and in a variety of different lengths. Vidal Sassoon revolutionised what had previously been known as the "mop top" with his own legendarily stylish versions of it. Celebrities such as Rihanna and Charlize Theron have been spotted sporting this style, and Instagram influencers are also rediscovering the look. In the meantime, a community has been formed under the hashtag #bowlcut with the purpose of celebrating this retro look. So it was only logical that MOSER would add this style to its "Roots" collection and reinterpret it with help from the MOSER Artistic Team's hair & make-up artist Enes Dogan. He decided on a longer version of the style. The haircut's distinguishing feature is its uniformly round shape. The front part is also combed forward, while the look can only be pulled off with intensively applied texture in the top hair sections. Otherwise, the hair will hang too heavily and have an old-school effect. In order for the cut to be successful, the hair must not be too thin, nor must it be curly or wavy. Enes Dogan created the entire cut with the LI+PRO2 and LI+PRO2 MINI as well as the TEXTURIZING blade.


Credits:
• Hair: Enes Dogan, MOSER Artistic Team
• Photos: MOSER / Maximilian Kamps @
• CEM Van Kay alias Cemre Xhaferi
• Make-up: Seda Yüksel


Tools:
• MOSER
LI+PRO2
• MOSER
LI+PRO2 MINI
• MOSER
TEXTURIZING BLADE
• MOSER
CERALINE
• MOSER
VENTUS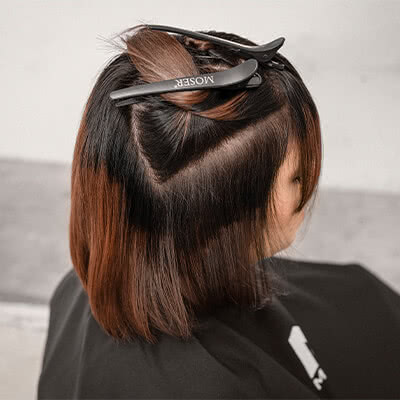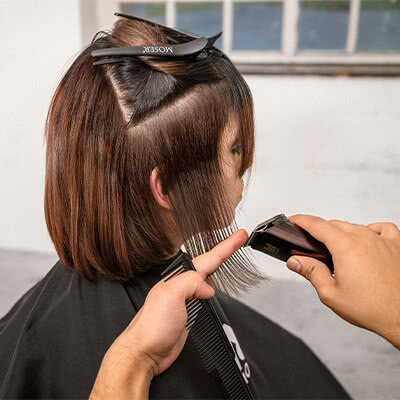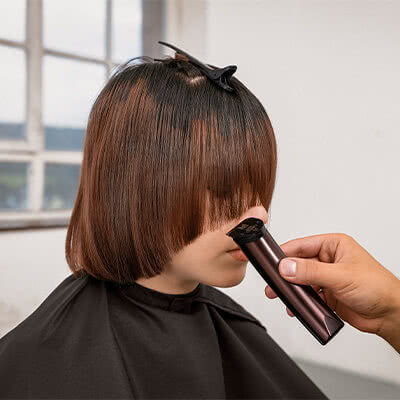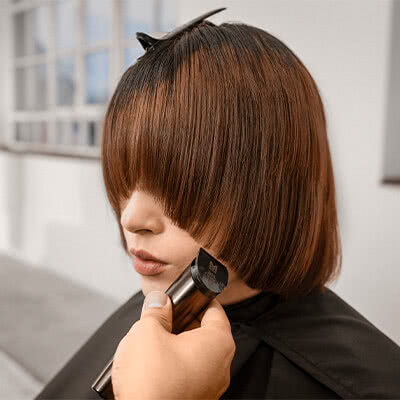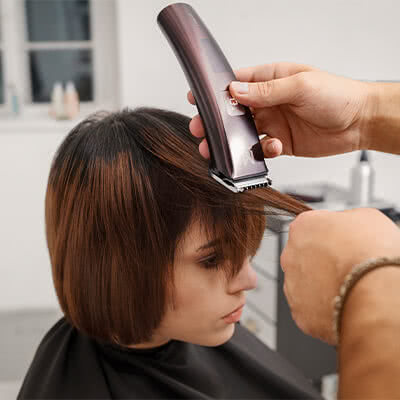 Long Bowl Cut gallery