Genio Pro Fading Edition
Professional fading clipper with interchangeable battery pack



Foldable blade set - no tools required
Very easy to clean

Exclusive Fading Blade ideal for precise on scalp fades

With extra high rpm for fast & precise cutting

Two power battery packs included

Cutting-edge lithium-ion technology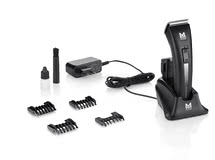 FADING BLADE:
Innovative Fading Blade "Made in Germany" with integrated cuttinglength adjustment 0.5 – 2 mm. Ideal for precise on scalp fades.

QUICK CHANGE:
Easy removable blade set allows easy cleaning and quick change to all optional available Moser blade sets.
NON STOP POWER:
Latest lithium-ion-technology packed in two power battery packs with 105 minutes run time each and quick charge within 80 minutes. For a three times longer battery life time without memory effect. With extra high rpm for fast and precise cutting.

ERGONOMIC:
Ergonomic design and an extremely light weight ensure wrist-friendly working in the salon. Exceptionally quiet.
CLEVER:
Battery charger and clipper stand in one. LED indicator for batterycharge level to show when it's time to change batteries.

INCLUSIVE:
2 standard battery packs, 4 slide-on attachment combs 1.5, 3, 4.5, 6 mm, battery charger and clipper stand, cleaning brush, oil.

Product video
This is the new Fading Edition
Technical data
| | |
| --- | --- |
| Article number | 1874-0053 |
| EAN | 4015110023128 |
| Type | Professional hair clipper with Interchangeable battery pack |
| Operating voltage | 100-240 V, 50/60 Hz |
| Cable | 3 m (Plug-In transformer) |
| Operation time | 1h45 |
| Charging time | 1h20 |
| Dimensions | 180 × 47 × 42 mm |
| Weight | ca. 280 g |
| Unit | 6 pieces |
| Color | black |
| Blade set | FADING BLADE |
| Top blade width | 46 mm |
| Cutting length | 0.5 - 2 mm |
| Type of operation | Battery LiIon |
| Drive | DC motor, 5750 RPM |
| Speed control | Constant Speed |
| Information system | LED |
Step-by-Steps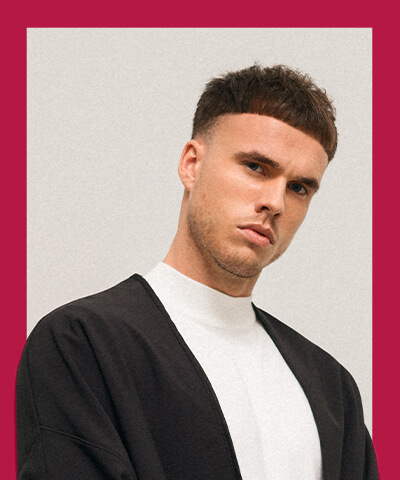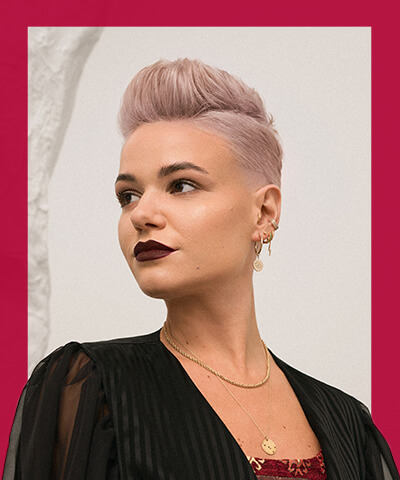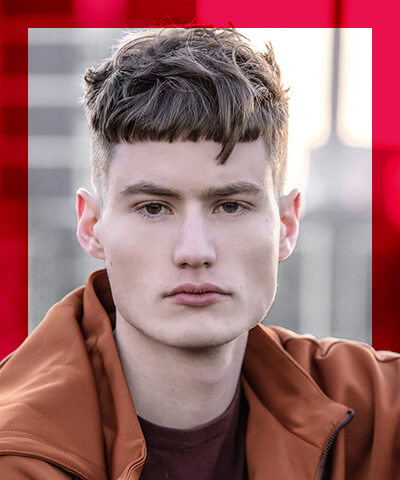 Tips for care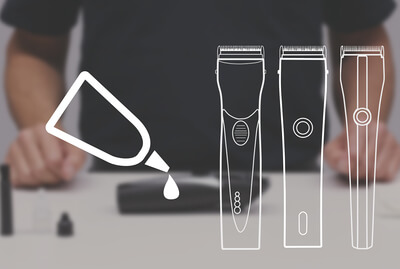 Accessories