100 Years of Wahl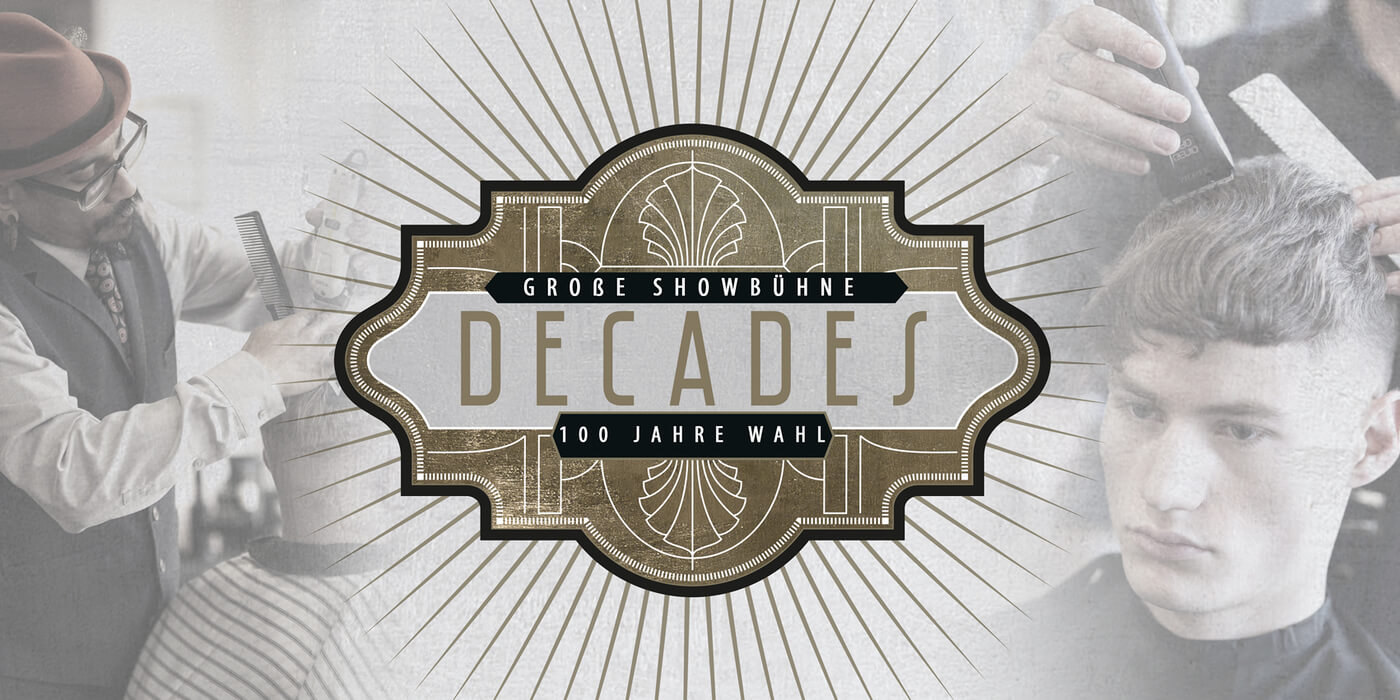 SAVE THE DATE! The show of the year will take place at Top Hair in Düsseldorf on 30/31 March.

On 14 October 1919, Leo J. Wahl applied for patents for his electromagnetic hair clipper in Illinois (USA). Today, 100 years later, the Wahl Clipper Corporation is a global company and a leading international manufacturer of products for hairdressers and beauty salons. In Germany, specifically in St. Georgen in the Black Forest, more than 200 employees manufacture the products which carry the "Made in Germany" distinction.

Decades
An homage to the craft and the American company founder awaits the audience on 30/31 March at the show stage of the TOP HAIR trade fair in Düsseldorf. An exciting journey through time and the different fashion eras of the past centuries – the hairstyles from 1919 to now.

Echte Typen
A team of top international Wahl artists will present the entire range of precise hair cutting techniques, cutting-edge professional tools and technologies. Entertaining and extraordinary performance are guaranteed when the stars of the industry are taking stock of the past century and will celebrate their craft on the stage – only to be interrupted by artistic interludes. That's pure entertainment!