Classic Gentleman by MOSER
Step-by-step for the Classic Gentleman
MOSER Oriental Inspired Men Collection 2022
The Undercut is, quite simply, a classic amongst men and different, trendy versions of it are emerging all the time. Its defining features are long top hair and extremely short, partially faded cuts at the sides and lower head area. Therefore, the Undercut is the epitome of modern male styles and is still extremely popular owing to the diverse styling possibilities it offers: Whether as an elegant version with the top hair combed back smoothly, with a side parting or a laid-back look – it can be worn to suit any occasion and is very easy to rework at home.
MOSER is presenting the Undercut as part of its current "ROOTS" collection in collaboration with Chris Mattick of the MOSER Artistic Team. He decided on a modern version of the style featuring textured top hair. To create the haircut, he worked with the most innovative appliances from the MOSER product range: the new MOSER KUNO with the BLENDING and TEXTURIZING BLADE as well as the innovative magnetic attachment combs.
The MOSER CHROMINI PRO 2 provided clear contours and top-class transitions, while the MOBILE SHAVER lent a clean skin texture to the trimmed sections. Both the MOSER VENTUS PRO and the CERALINE straightener were used for the styling process.
Credits:
• Hair: Enes Dogan, MOSER Artistic Team @enesdogan_de
• Photos: MOSER / Maximilian Kamps @maximiliankamps
• Model: Serkan @serkan.unoffiziel
• Collection: MOSER Oriental Inspired Men Collection 2022
Tools:
• MOSER CHROM2STYLE
• MOSER CHROMINI PRO 2
• MOSER VENTUS PRO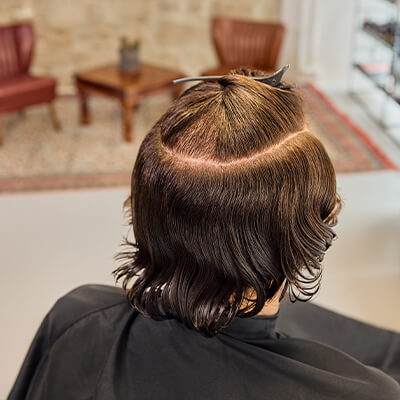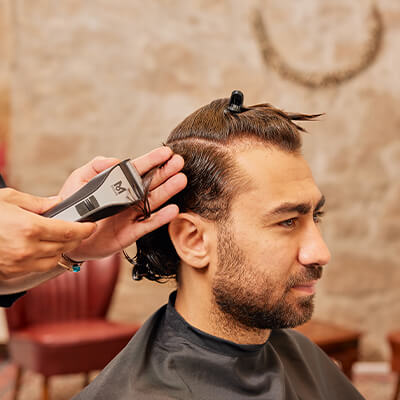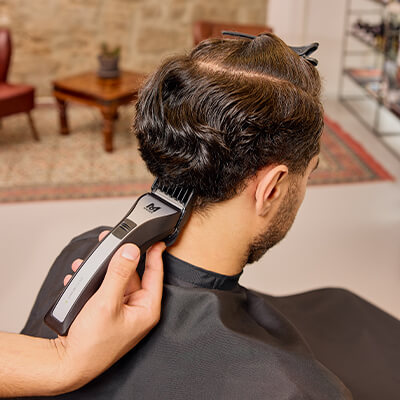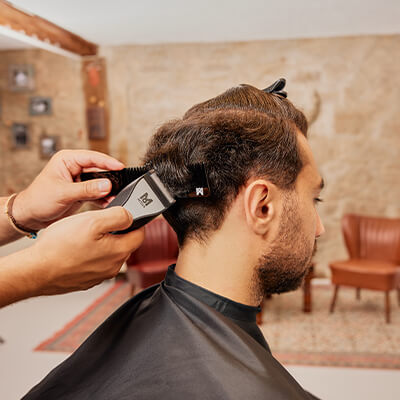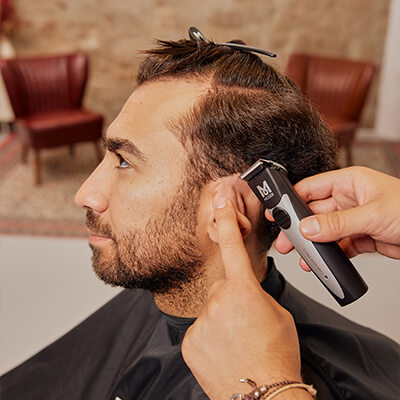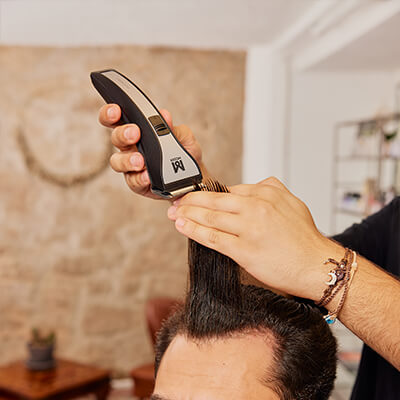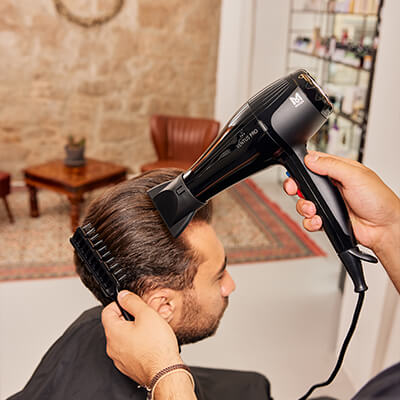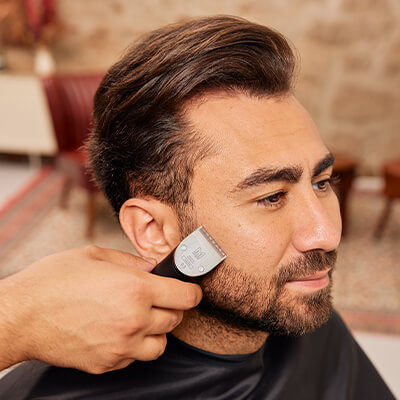 Classic Gentleman Gallery