Chrom2Style Blending Edition
Professional blending hair clipper



Foldable blade set - no tools required
Very easy to clean

With extra high rpm for fast & precise cutting

Long-lasting, highly efficient lithium-ion-battery with an 1h20 quick-charge function and up to 1h45 of battery life

Professional cord/cordless hair clipper

Exclusive BLENDING BLADE ideal for short hair and smooth transitions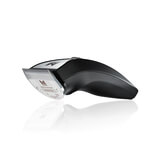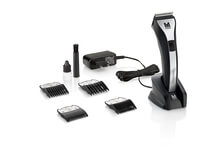 BLENDING BLADE:
Precision blade "Made in Germany" ideal for short hair, smooth transitions and blending of longer hair with clipper over comb technique. Extra short cutting length of 0.5 - 2 mm and flat angle perfect for skin close results. New offset teeth geometry for easier and faster natural transitions.

INNOVATIVE:
Magnetic Premium Attachment Combs with MAGCLICK®- System. Provides the perfect fit on the blade set. Easy handling and clear visibility of size information.

QUICK CHANGE:
Easy removable blade set allows easy cleaning and quick change to all optional available MOSER blade sets.
ERGONOMIC:
Slim, ergonomic shape. Innovative handle edge allowing comfortable work which is easy on the joints.

CONSTANT POWER:
Special motor for constant cutting power. Long-lasting, highly efficient lithium-ion-battery with an 1h20 quickcharge function and up to 1h45 of battery life.

ACCESSORIES:
4 Magnetic Premium Attachment Combs (1,5/3/4,5/6 mm), charging stand, energy-efficient plug-in-transformer, cleaning brush, oil.
Technical data
| | |
| --- | --- |
| Article number | 1877-0052 |
| EAN | 4015110023463 |
| Type | Professional cord/cordless hair clipper |
| Operating voltage | 100-240 V, 50/60 Hz via plug-in transformer |
| Cable | 3 m (Plug-In transformer) |
| Operation time | up to 1h45 |
| Charging time | 1h20 quick-charge system |
| Dimensions | 178 × 48 × 52 mm |
| Weight | ca. 270 g |
| Unit | 6 pieces |
| Color | black-silver |
| Blade set | BLENDING BLADE |
| Top blade width | 46 mm |
| Cutting length | 0.5 - 2 mm |
| Type of operation | cord/cordless |
| Drive | DC-Motor with sound proofing. Approx. 5750 RPM |
| Speed control | Constant Speed |
| Information system | LED |
Step-by-Steps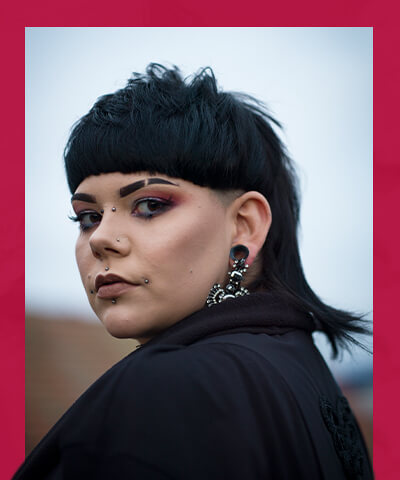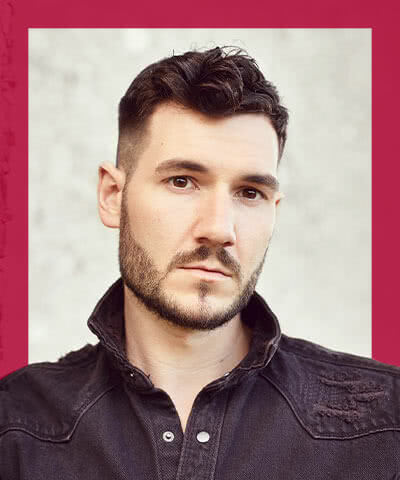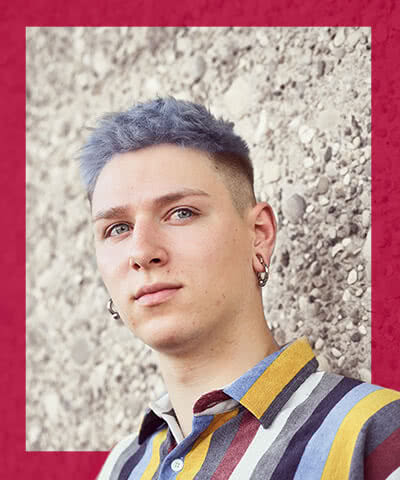 Tips for care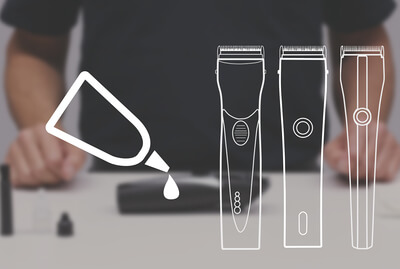 Accessories