Business Cut by MOSER
About the Business Cut: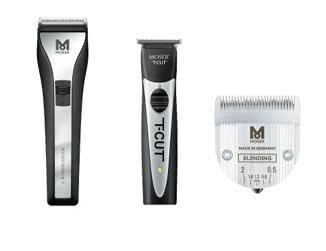 Men have never been more fashion-conscious. Whether on the job or in their free time – their hairstyle also has to be more flexible than ever before. The business cut, which was once considered a rather boring and conservative look, is experiencing a revival. Inspired by the urban male lifestyle, MOSER, together with the experienced men's stylist Mariana Ulrich, is presenting this classic as modern business cut. The top hair is longer and perfectly textured if, depending on the situation, it either has to be styled backwards for an elegant look at work, or with more movement in the hair as a style with more attitude at home for a cool look after hours. But the elegant component of the business cut was supposed to be preserved. It is created through precise contours and hairlines in the neck and on the sides. Precision is the magic word. That made Marina Ulrich's choice for the perfect tool for this demanding haircut very simple: the innovative CHROM2STYLE Blending Edition from Moser. This high-performance hair clipper not only offers an amazing and fun cutting sensation, but also guarantees extremely precise cutting results and perfectly blended transitions. The MOSER T-CUT provides the exact details. With its extra-wide T-Blade, it allows clean contours and a well-groomed appearance.

Credits:
• Hair: Marina Ulrich
• Photos: MOSER
• Model: Manuel Geitner


Tools:
• MOSER
Chrom2Style Blending edition
• MOSER
T-Cut
• MOSER Blending Blade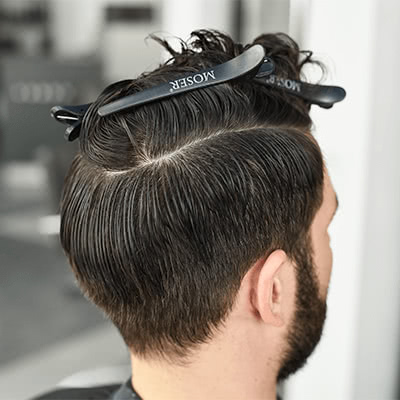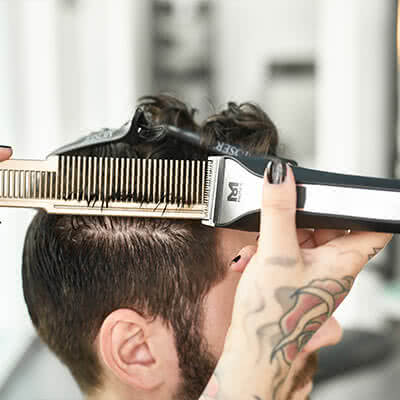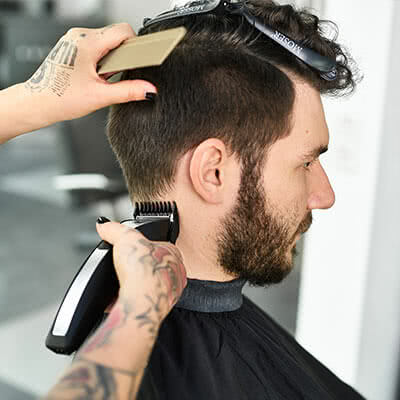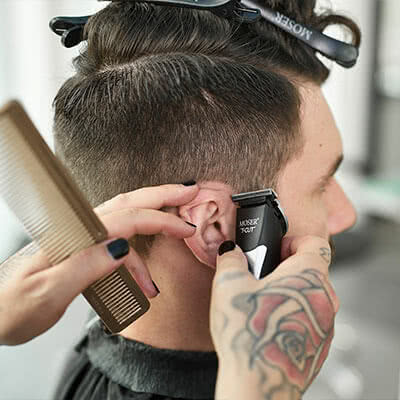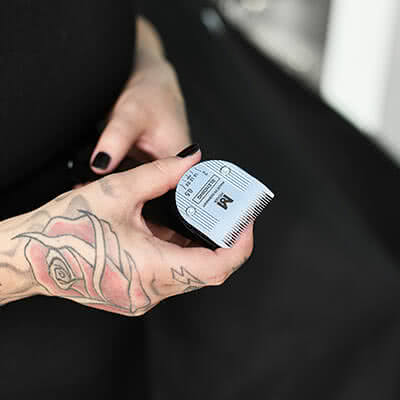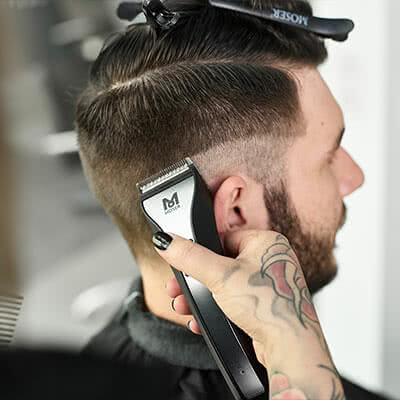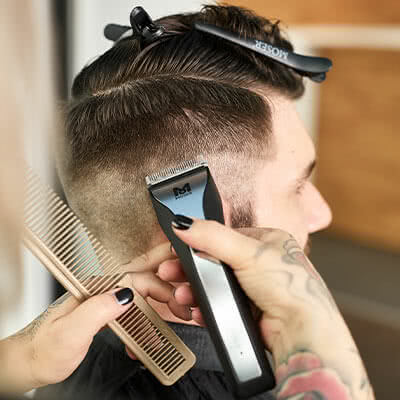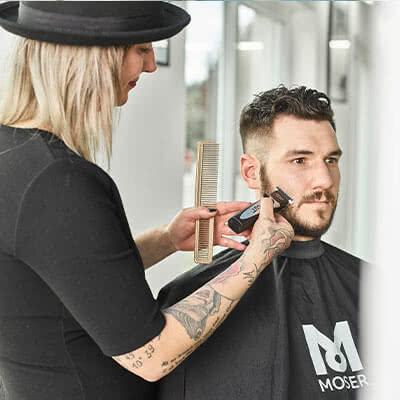 Business Cut gallery